Jun 12 – Local Man Arrested In Child Porn Investigation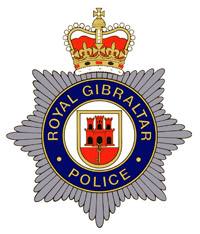 Following the forensic preview of items of IT equipment seized by RGP officers during the execution of a search warrant at a local residential address on Friday 26th May, a 51-year-old local man has been arrested on suspicion of being in possession of indecent photographs of children.
The search warrant was executed following the arrest of the same individual by Policia Nacional officers in La Linea de la Concepcion on 26th May and was aimed at determining whether any offences had been committed on Gibraltar. A previous press release mistakenly gave his age as 60.
The man has been interviewed under caution by police and has been released on bail with strict conditions having been imposed, pending the completion of the investigation and further forensic examination of the computer equipment.