Jul 10 - Cocaine "Street Dealer" Jailed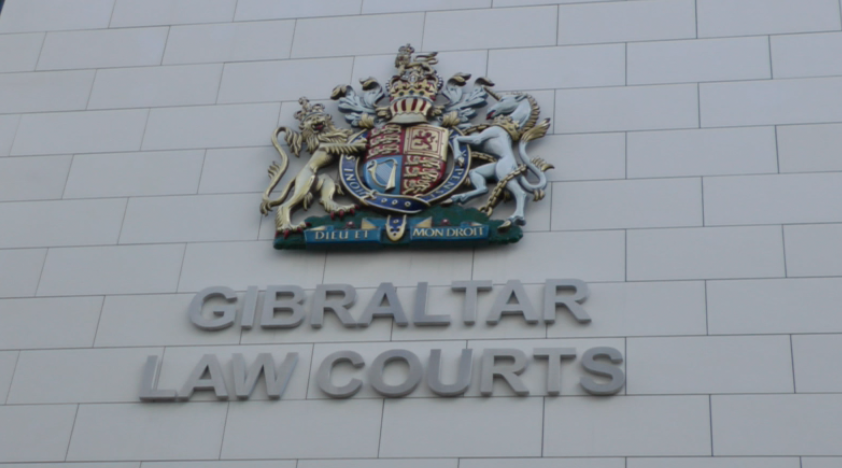 A "street dealer" who was caught with cocaine twice in two days by police was sentenced to five years and nine months in prison for possession with the intent to supply more than 20g of the drug.
Gerard Asquez, of Somerset House in Laguna Estate, pleaded guilty to two counts of possession of the Class 'A' drug and two counts of possession with the intent to supply.
The incident dates back to August last year when Asquez was arrested after Royal Gibraltar Police officers were informed of an alleged drug deal taking place in a local bar.
The defendant was seen going to a room behind the bar and observed sticking his hand down his trousers and pulling out wraps in exchange for bank notes.
Police officers cautioned and arrested Asquez, 37, and took him up to New Mole House Police Station for questioning.
A cavity search was carried out but after nothing was found, Asquez was taken to St Bernard's Hospital for an X-Ray in which suspicious matter was seen.
Prosecutor Robert Fischel QC said the defendant came back to the custody suite, asked to make a phone call and attempted to conceal a package weighing approximately 15g following a natural bowel movement.
A struggle ensued and police officers managed to retrieve the drugs. The package contents later tested positive for cocaine.
Just two days later, police officers approached the defendant while he was attempting to drive away from them at Europa Advance Road, when he threw a package out of his car window. This contained 13 individual wraps which again tested positive for cocaine, weighing approximately 6.45g.
Asquez initially denied all allegations, however a mobile phone which was seized contained messages of drugs transactions and £900 was also found at his property.
A buccal swab was taken from the defendant, and his DNA was found inside and outside the drug wrappers and the drugs were found to be of 81% purity.
Chris Finch, who appeared for the defendant, said his client was unemployed and now helped his father in his business after he was bullied at his last job. He explained that his client had a long-term drug addiction and that he was easily manipulated and he had spent the past 11 months remanded in custody.
Mr Finch indicated his client was snitched on, but the Chief Justice Anthony Dudley said: "If you are supplying drugs, you run the risk of getting caught by the police or someone snitching on you."
The Chief Justice said he would be treating this incident as that of a street dealer with a significant role, who had his own substance abuse problem but was also looking to make a financial gain. He said his conduct at the police station, and the fact that the second offence was committed while on police bail, added to the seriousness of the case.
Asquez was sentenced to three years in prison for the first incident, and two years and nine months for the second incident, with both sentences to be served consecutively.
The Chief Justice said there was no separate penalty for the possession of the drugs and ordered that the drugs be destroyed.