Jul 12 - Man Charged For Possession Of Indecent Images Of Children And Genital Exposure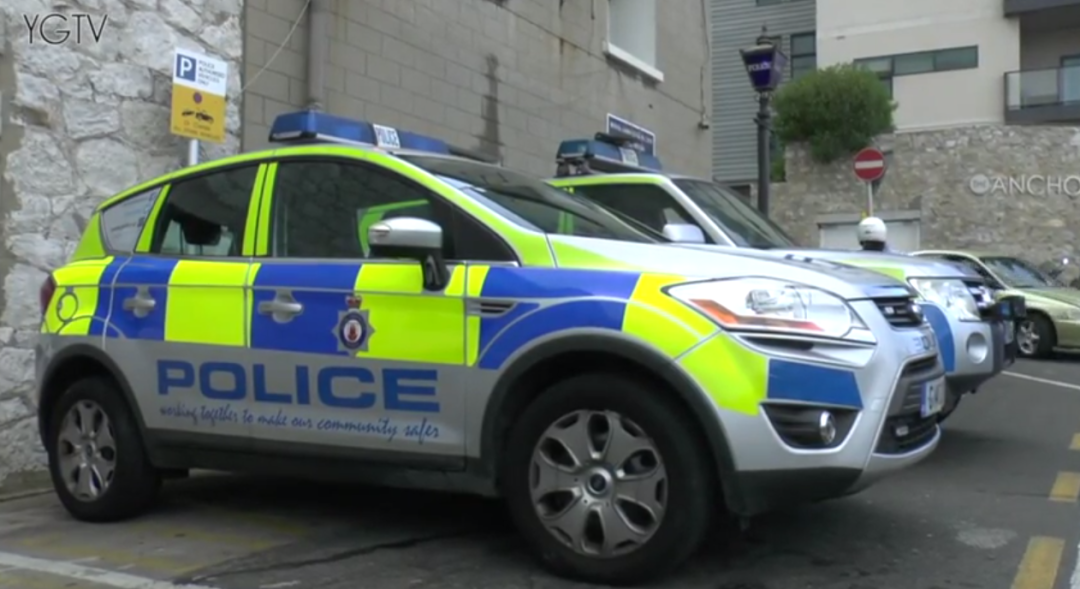 A 51-year-old local man was arrested earlier today by officers of the RGP's Public Protection Unit on suspicion of the possession of indecent photographs of children.
Stephen Anthony Martinez was arrested after the forensic examination of a phone which was seized following his earlier arrest by uniformed officers on 15th June on suspicion of Genital Exposure in a public place. The phone was forensically examined by the High Tech Crime Unit and the photographs were discovered.
Martinez has been charged with:

- 1x count of Possession of Indecent Images of Young Children (80 images)
- 1x count of Genital Exposure
He has been detained in Police custody and will be appearing before the Magistrates' Court tomorrow morning.
The photographs are believed to have originated from the internet and none of the photographs are of local children.