Aug 07 - RGP Lodges Appeal After Local Woman Goes Missing In Spain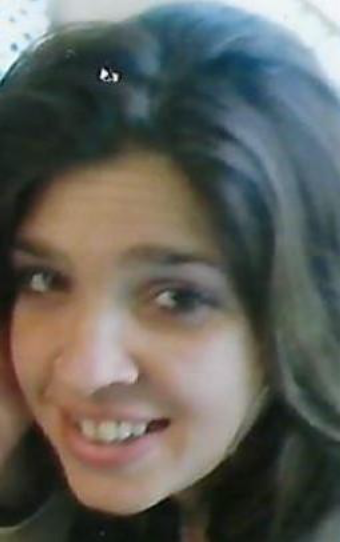 The Royal Gibraltar Police is interested in any information regarding the whereabouts of a local woman called Joanna Rosanna Falzun.
Joanna, 39, was last seen at about 10am on Sunday 30th July 2017 crossing the border to Spain. At 7pm that same day she phoned home stating she was at the Algeciras bus depot waiting for the bus back to La Linea.
A spokesman for the RGP said she has not been seen or heard off since. Whilst a missing person report has been made to the Cuerpo Nacional de Police in Spain by her family, the RGP is committed to providing any assistance possible to locate Joanna.
Joanna has brown hair, brown eyes and is 163 cm in height.
Joanna was last seen wearing light blue Jeans shorts, a black top with slits on the back, flip flops and had a support bandage on her right hand. At the time she was carrying a red beach umbrella, a beige coloured bag with pattern on it and a red and black fold out canvas seat.
The RGP urges anyone with any information, however, insignificant, to contact the Duty Officer through the RGP control room on 20072500.