Aug 08 - RGP Confirm Missing Person Located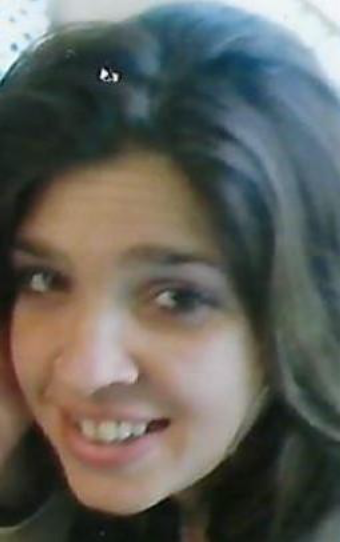 The Royal Gibraltar Police has called off the search for 39-year-old local woman Joanna Rosanna Falzun who was reported missing since 30th July. 
A spokesman for the RGP said Ms Falzun has been located in good health and is back in Gibraltar, and Spanish police have been notified and she is assisting Police with enquiries.
The Royal Gibraltar Police expresses its gratitude to all members of the public who responded to our appeal for information.