Aug 14 - Man Charged With Cruelty To Animals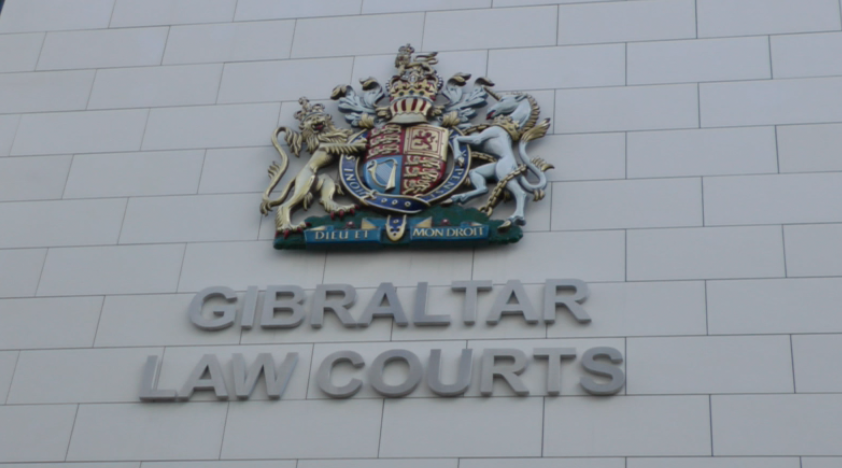 A local man appeared before the Magistrates' Court this morning charged with one count of cruelty to animals after allegedly punching a French Bulldog around 20 times.
Dennis Barnes, 46, of Tank Ramp, was arrested in relation to the incident which is said to have taken place in June.
The case was adjourned until October after Barnes indicated he'd be entering a not guilty plea and requested the docket of evidence.
Bail has been set at £200 in his own recognizance.
James Lennane appeared for the Crown.