Aug 31 - Man Charged Following Flat Bastion Road Serious Assault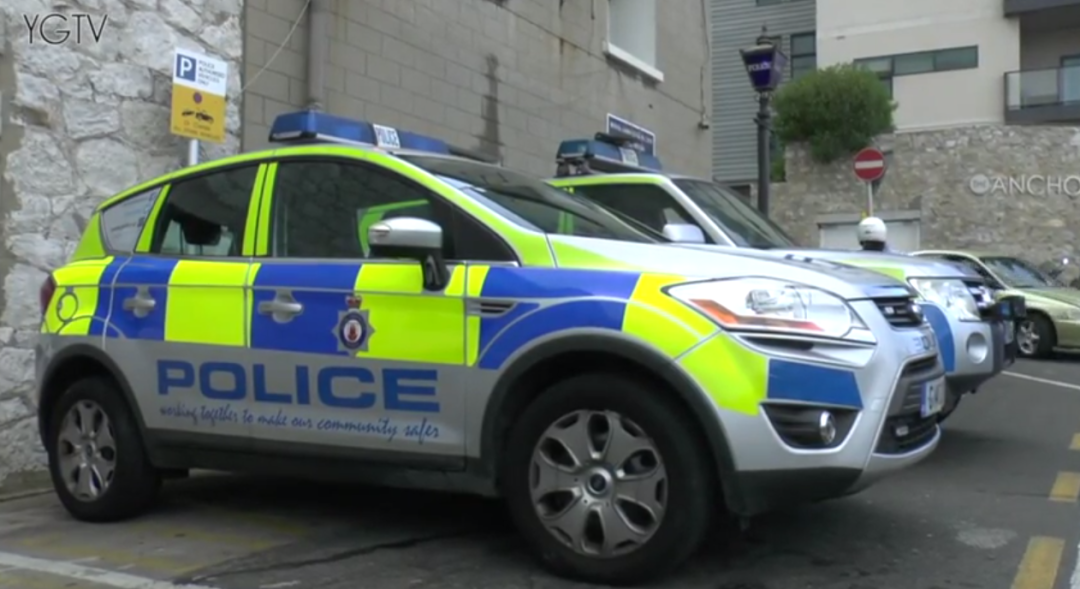 Criminal Investigation Department officers investigating yesterday's serious assault at Flat Bastion Road, in which a 21-year- old local man was assaulted and injured, have today charged a local man.
Christopher Nunez, aged 21, of Barham House, Varyl Begg Estate has been charged with one count of Conspiracy to cause Grievous Bodily Harm with Intent.
He remained in cells pending his appearance in Court tomorrow morning.
The 21-year-old victim of the assault continues to receive treatment at St Bernard's Hospital.