Sep 02 - RGP Dismisses MTV Festival "Machete" Rumours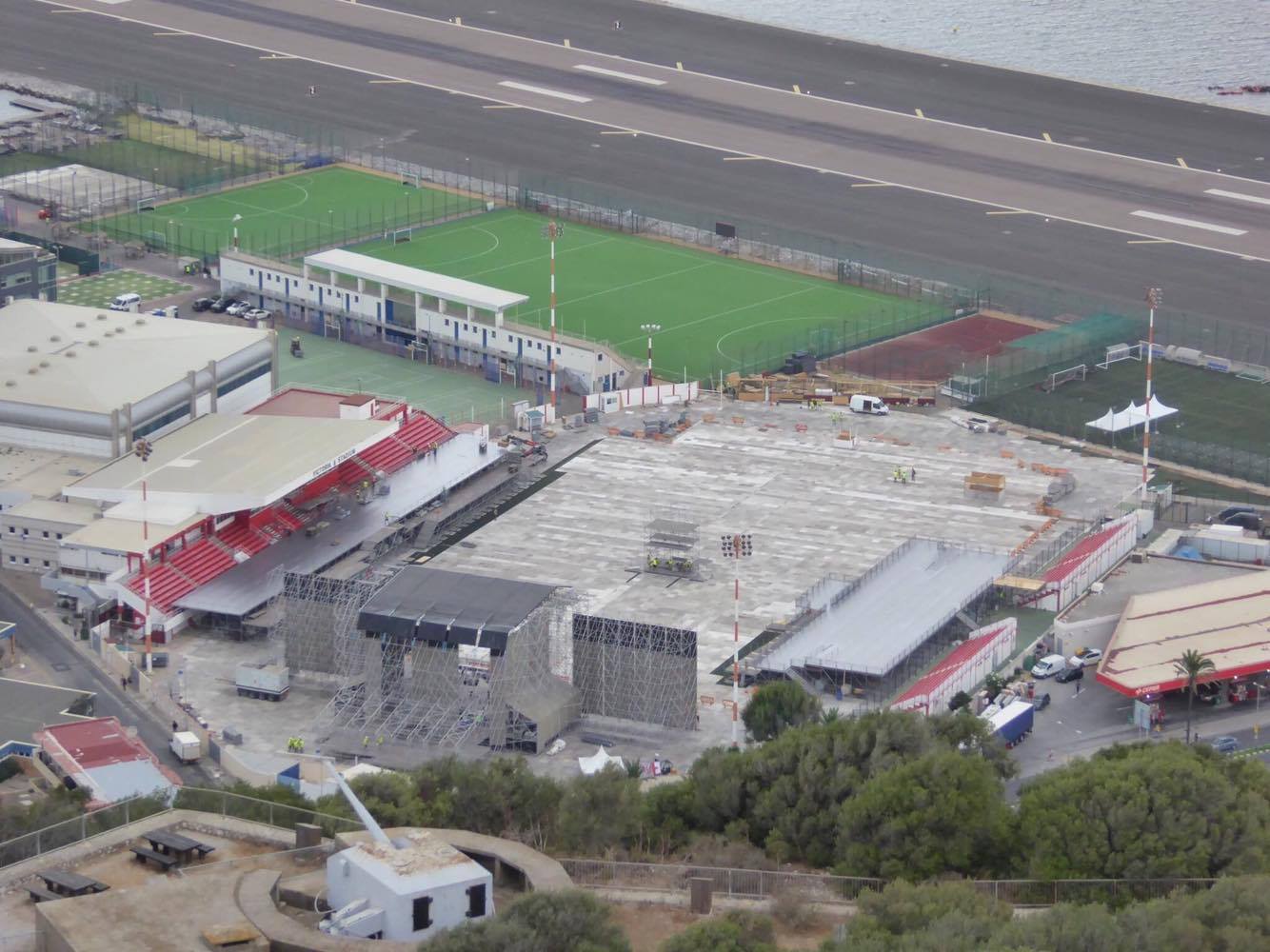 The RGP is aware of rumours spreading that 'machetes' have been found concealed in the vicinity of the Victoria Stadium complex, adding that it is  clear these rumours have generated concern amongst the community.
A spokesman for the RGP said: "It is evident these rumours have snowballed from a minor incident dealt with by workers on site and police three days ago and which was very quickly discarded as a security concern.
"We would like to reassure the public and patrons attending the next two days' music event that the stated rumours doing the rounds on social media are ill founded.
"Notwithstanding, and as with any other major public event we ask the public to remain vigilant and to report any potential suspicious matter or behaviour to a police officer or steward at the venue. At the same time the RGP also condemns rumour mongering designed to create worry amongst our community."