Oct 03 - Jail For Copper Who Warned Friend About Anti-Smuggling Operation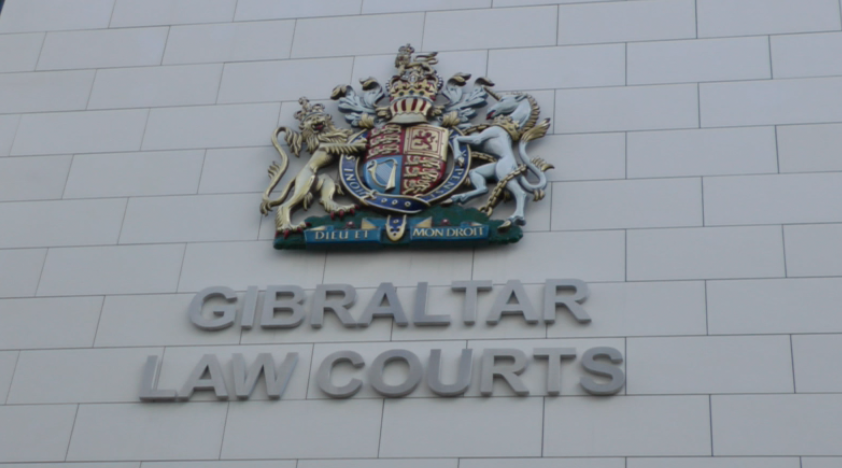 A former police officer who warned his friend about an anti-smuggling operation was today jailed for six months.
Dean Penfold, 20, pleaded guilty to one count of misconduct in a public office after he admitted sending his friend a WhatsApp voice message warning him that Customs vessels were heading to Western Beach.
Penfold heard about the operation over the police radio while he was on duty as an RGP officer on the 19th January this year.
Two days later, the RGP searched his residence and seized his personal mobile phone. An examination of the phone revealed the incriminating evidence.
His lawyer, Patrick Canessa, said that the defendant had impulsively committed the offence in a "stupid moment" and that he had since expressed regret and remorse. He said he had secured employment since losing his job at the RGP.
Puisne Judge Karen Ramagge Prescott said that it was clearly an isolated incident but one which, for a serving police officer, was "so obviously wrong." She said: "No doubt you wish you could turn the clock back."
Ms Justice Prescott added that the public has to retain faith and confidence in the police.
She sentenced Penfold to nine months in jail but discounted one third for his early guilty plea. In total, he will serve six months.
Johann Fernandez appeared for the Crown.