Oct 05 - RGP Investigation Following City Mill Lane Death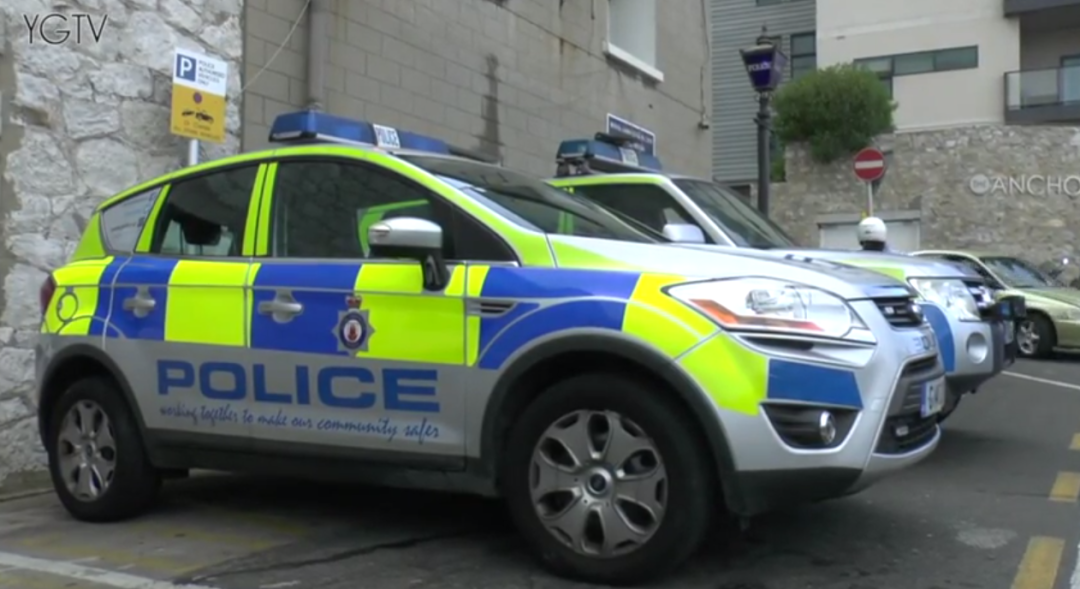 A man in his 20's has died after falling into an internal well in City Mill Lane.
The incident took place this morning after 9:00am.
The man was taken to hospital and was described as being in a "critical condition" but news has just emerged this afternoon that he has passed away while undergoing emergency surgery.
A police investigation is underway.