Oct 11 - Teenager Who Was Rescued From Sea To Be Sent Back To Morocco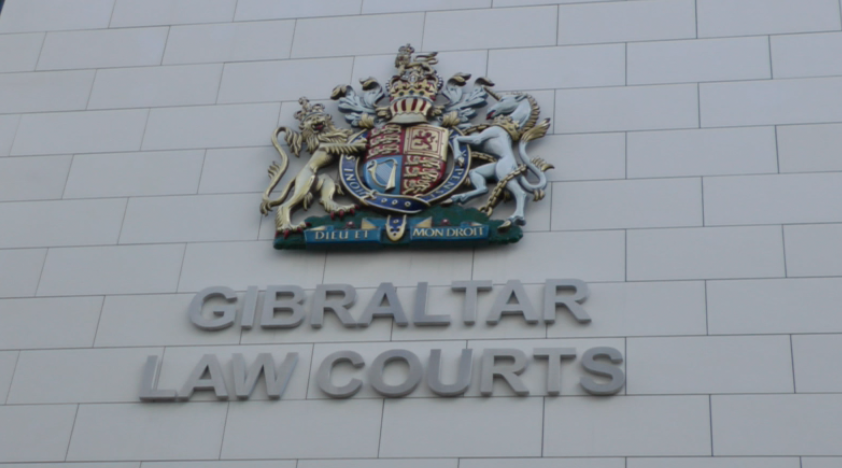 The last remaining teenager who was rescued at sea in July earlier this year will be sent back to Morocco, it was decided at the Magistrates' Court today.
The juvenile pleaded guilty to being a non-Gibraltarian in Gibraltar without a valid licence or permit, and was sentenced to time served.
His lawyer Patrick Canessa said the youngster, together with three other juveniles, had been remanded in custody for three weeks before placed in the care of the Care Agency.
The three others fled from Gibraltar, and warrants of arrest have been issued. The three adults who also formed part of this group who were rescued at sea have also left Gibraltar.
Stipendiary Magistrate Charles Pitto said: "We all understand the circumstances under which you arrived in Gibraltar and your situation since you've been here."