Nov 09 - Woman Dies In Gib V Stabbing Incident - Murder Investigation Launched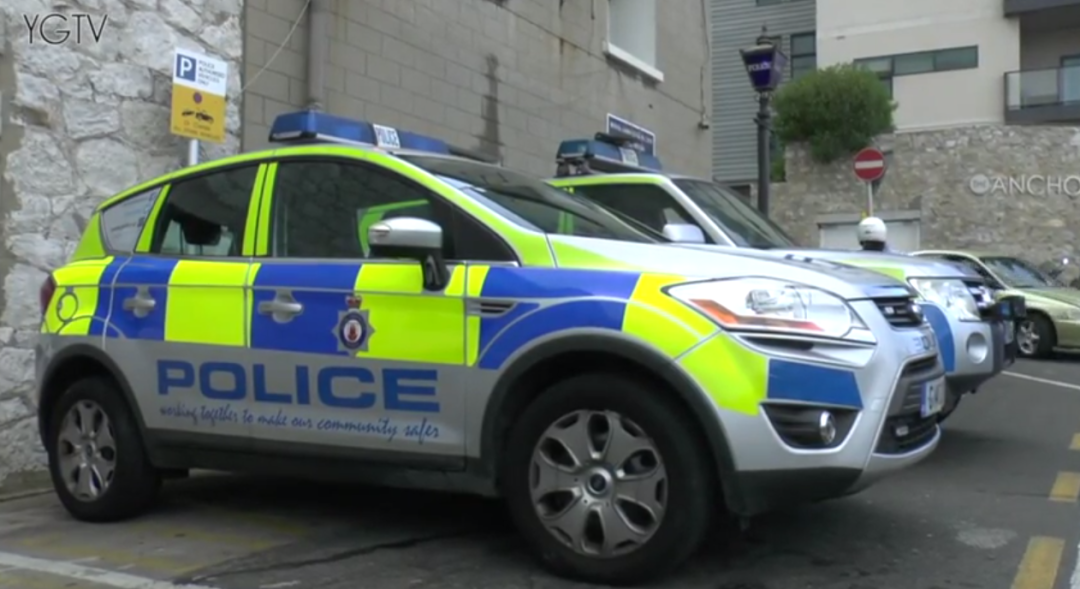 A woman has died following a serious incident yesterday evening in Gib V - the RGP has launched a murder investigation.
At about 18:35 yesterday evening, uniformed Police Officers of the Area Response Team responded to a serious incident at a residence in Apricot Court, Sir William Jackson Grove (Gib V).
On Police arrival two persons, a female in her early thirties and a male in his early forties, were found inside the residence with serious stab wounds.
Both individuals received immediate emergency medical treatment at the scene by members of the GHA ambulance service and where subsequently conveyed to St Bernard's Hospital (SBH).
Despite every effort by the medical staff at the A&E the female, 32-year-old Carolina Elizabeth Lishman, could not be saved and passed away from her injuries. The male continues in critical condition at SBH.
Members of the RGP's Crime and Protective Services Division have been recalled and a murder investigation has been instigated with a crime scene investigation being conducted at the residence. The investigation is being led by a Senior Investigating Officer (SIO).
At present no other persons are being sought. The Royal Gibraltar Police says it wants to reassure the public in general, and the residents of SWJG in particular, that there is no danger to the public.
Police are also appealing for anyone who may have any information, however minor, that they think may be of use to the investigators to contact the RGP Duty Officer through the Command and Dispatch Unit on 00350 20072500