Nov 11 - BREAKING: Man Arrested On Suspicion Of Murder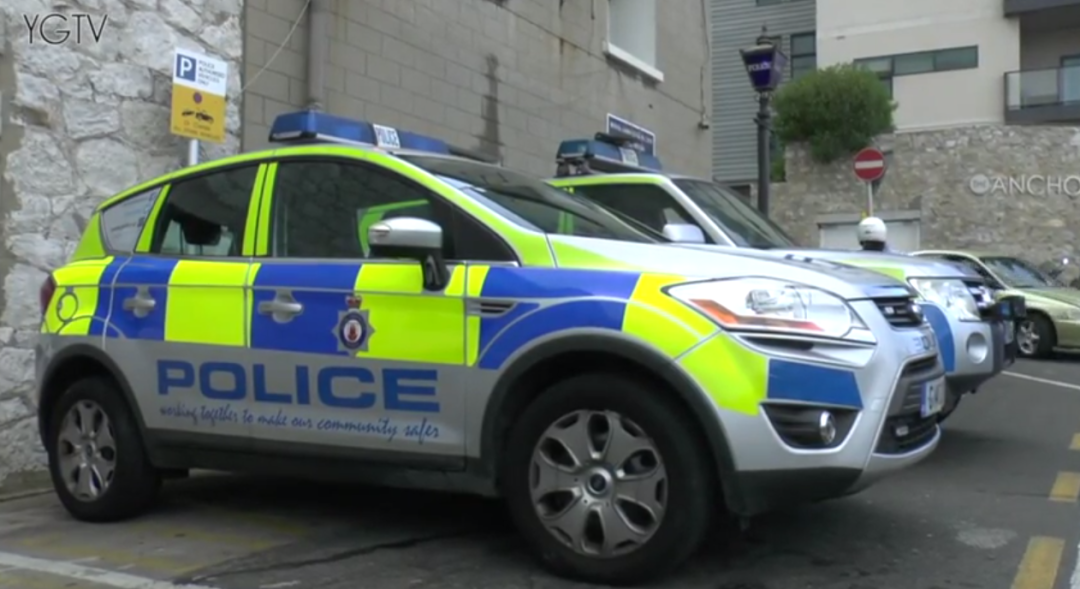 Investigating officers of the Crime and Protective Services Division have today arrested a 42-year-old British man on suspicion of murder.
The arrest comes after the death of a woman in Gib V earlier this week.
Shortly after 2.30pm today, a 42-year-old male was arrested at St Bernard's Hospital where he continues to recover from his injuries and remains under police guard.
Police are continuing to appeal for any information, however minor, that may be of use to the investigators. Persons should contact the RGP Duty Officer through the Command and Dispatch Unit on 00350 20072500.