Dec 04 - Man Arrested - 16g Of Amphetamines Seized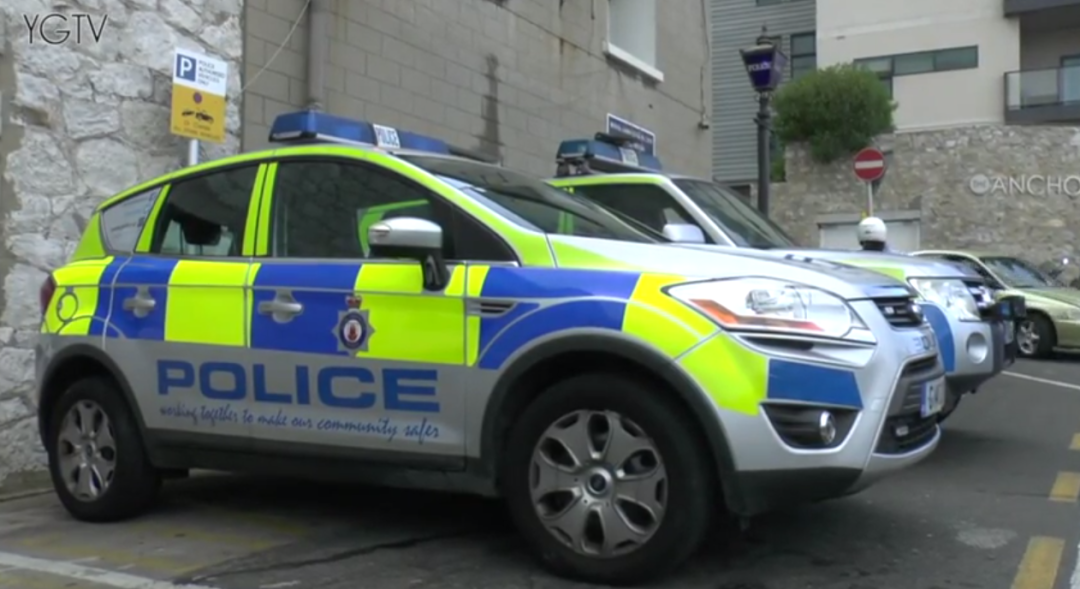 Officers of the Royal Gibraltar Police's Response Team have arrested a local man for offences of possession of a controlled drug and possession with intent to supply a controlled drug.
Shortly after midnight on Sunday the 3rd of December, officers arrested a 54-year-old local man after he was allegedly found in possession of approximately 16 grams of Amphetamines.
The man was conveyed to New Mole House Police Station where he was subsequently released on police bail whilst investigations continue.