Dec 06 - Man Sentenced For Dangerous Driving - Speed Cameras Clocked Him At Over 130km/h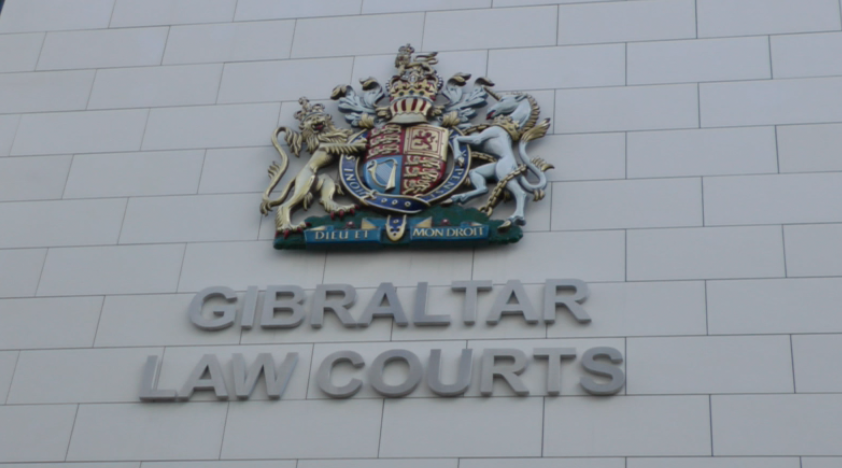 A local man was yesterday sentenced to two months imprisonment suspended for two years, disqualified from driving for 24 months and fined £1,000 after he pleaded guilty to three charges of Speeding and three of Dangerous Driving.
Hicham Akalay, aged 21, was arrested by Traffic Officers on the 24th of October after three incidents, on three separate dates, were detected by the fixed speed cameras. Two of the instances of speeding were over 130km/h.
Akalay was charged with a total three counts of Dangerous Driving and three counts of Speeding for offences on the 14th, 15th and 20th of October.
The penalties were imposed for the one count of Dangerous Driving on the 20th of October with no separate penalty being imposed for the remaining five charges.