Jan 12 - Two Teenagers Arrested On Suspicion Of Burglary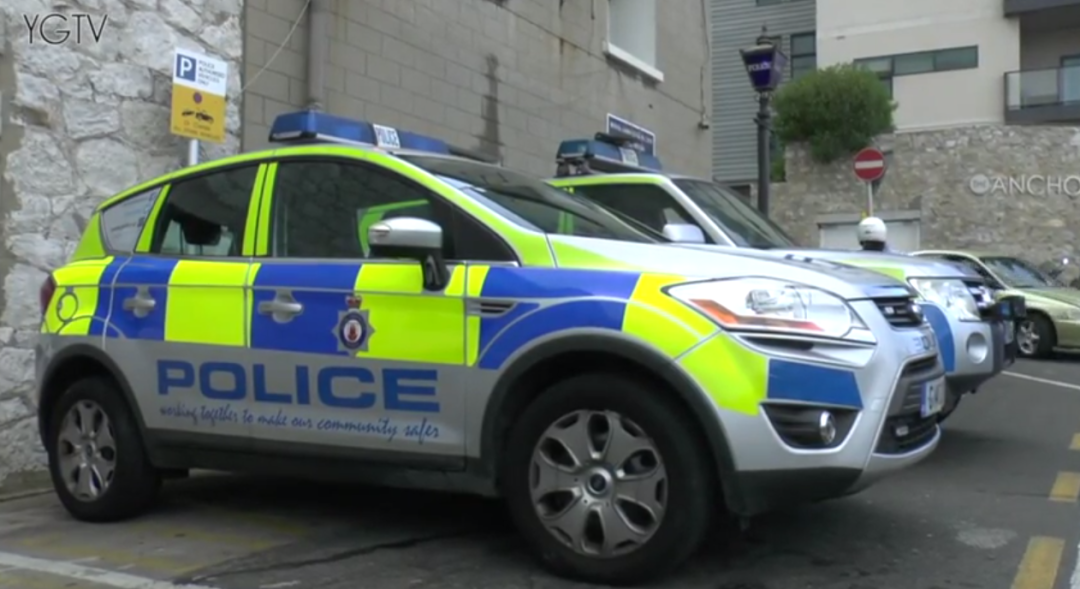 Two local juvenile males, aged 13 and 14 years old, were arrested on suspicion of burglary just after 18:00 yesterday afternoon by uniformed officers of the Royal Gibraltar Police.
The arrests came about following a report received at the control room regarding two individuals who were seen stealing items from within the changing rooms at the Karate-do-Shotokai Club at Town Range before being chased by a club member.
The two juveniles were conveyed to New Mole House where they were further arrested on suspicion of burglary by detectives investigating a burglary at the offices of Drummonds Accountants in Heritage House in Main Street the previous afternoon.
Two juveniles had been found within one of the firm's offices by a member of staff. One of the Juveniles then reportedly assaulted the staff member before they both escaped.
They were interviewed in the presence of their respective appropriate adults and later charged as with:
1x count of burglary each in respect of the Karate-do- Shotokai. 

1x count of Burglary each in respect of Drummonds Accountants. 

Additionally, the 13 year old was further charged with:

1x count of assault upon a member of staff at Drummonds 
Accountants 

1x count of possession of a controlled drug.
Both Juveniles, who are currently on court bail, were denied bail and have been detained in police custody pending their court appearance before the Juvenile Court later today.