Jan 15 - Man Arrested Following Violent Incident In Flat Bastion Road - Firearms Officers Deployed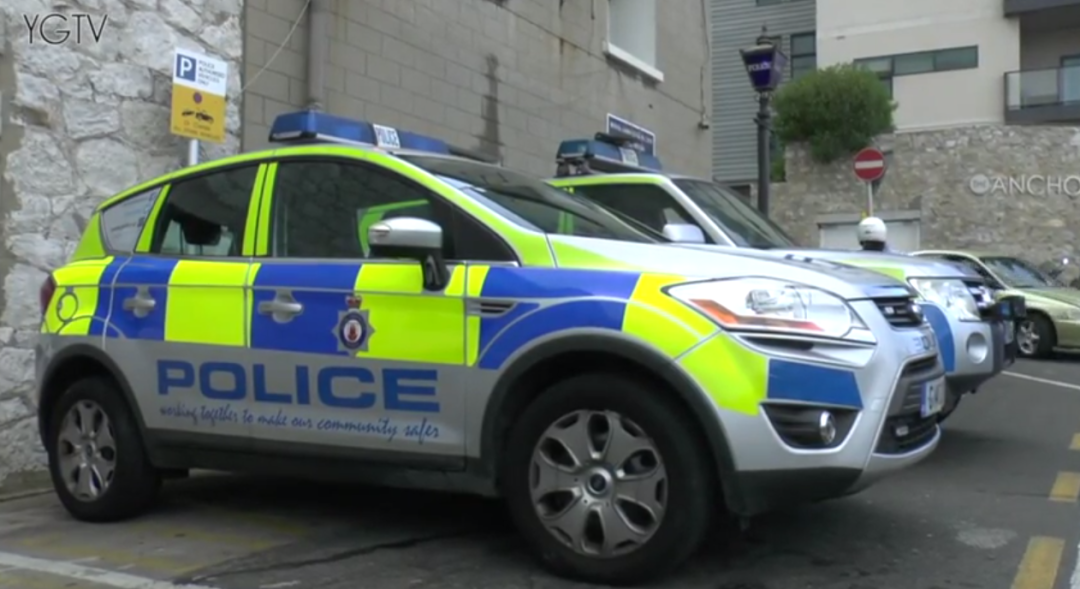 A 35-year-old Spanish national resident in Gibraltar was arrested by Police yesterday at Flat Bastion Road for violence-related offences.
Sanhayi Daabouzi Nasser was arrested following a report from a member of the public. The person reported that he was threatened with a knife and assaulted in his residence with extensive damage having been caused.
A Police operation involving shift uniformed personnel, the K9 unit (Dog unit) and Firearms officers was implemented.
Officers had to force their way into the residence and a police dog had to be deployed to restrain the assailant who was reportedly being aggressive towards the officers.
Once restrained by the officers, the individual was arrested and subsequently conveyed to St Bernard's Hospital to be treated for dog bite injuries sustained whilst resisting arrest.
On his return to New Mole House Nasser was interviewed by the investigating officers and later charged with:
Threats to Kill
Assault

Criminal Damage
Assault on Police
Resisting Arrest
He was refused bail and was detained in Police Custody pending his appearance in court later today.