Feb 05 - Man Cleared Of ABH Charge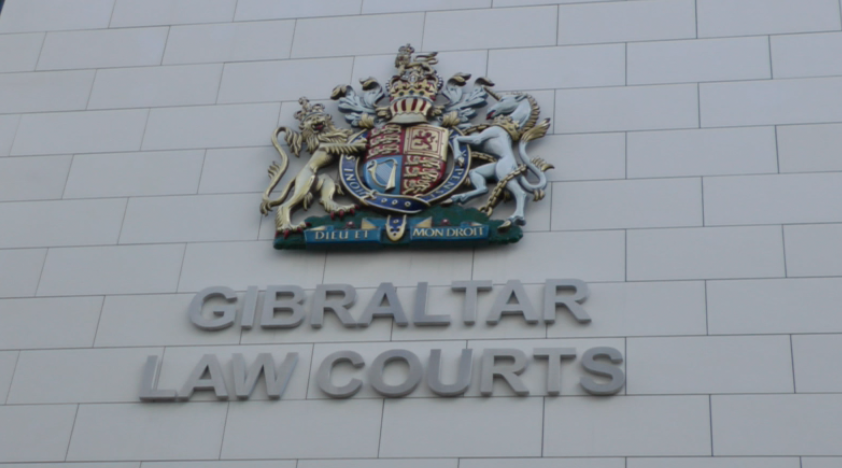 A man has been cleared of one count of assault occasioning actual bodily harm.
Allan Alman, who was set to stand trial at the Supreme Court, had the case against him dropped after the main witness declined to offer evidence. The Crown submitted that it was therefore unable to offer sufficient evidence to prosecute.