Feb 23 - Riddell Denies "Surreal" Rape Allegations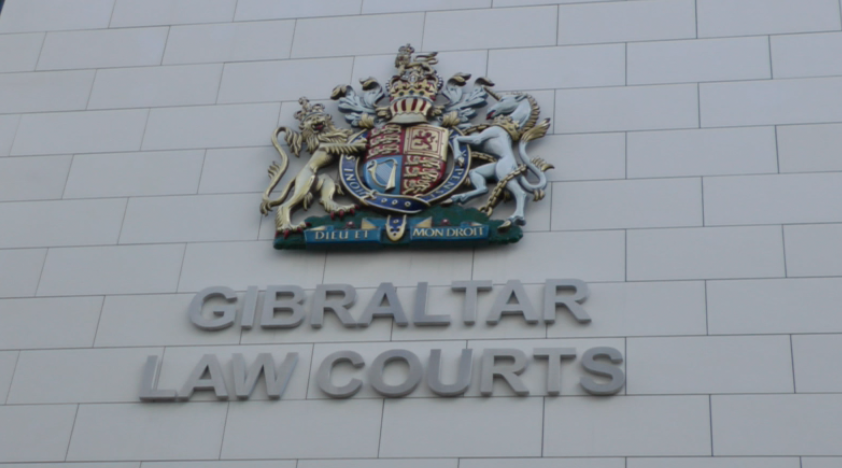 When interviewed by the police in 2016, the former Post Office CEO denied what he described as the "surreal" rape allegations made against him and told the RGP that the sex had been consensual.
This morning, the jury at a Supreme Court trial heard a recording of the police interview with the defendant Christopher Riddell, which was recorded after the alleged incident in March 2016. 
He faces two charges of rape, to which he has pleaded not guilty. 
During the interview, Riddell insisted the sex between him and the complainant had been consensual, adding that they kissed and she'd been "rowdy" and had often "driven" it. However, he described having extramarital sex as "out of character."
He also added: "Before you completely ruin someone's life, please look at the logical facts here." 
It is alleged Riddell met the complainant in the Seawave restaurant in Catalan Bay Village where they'd had a few drinks, while discussing her concerns about her job. 
He then walked her home, and the complainant alleges he proceeded to force her into having sex with him as she fumbled with her keys to get into her front door, but she said she doesn't have an exact recollection of events. 
Following the incident, the defendant tried to contact her on a few occasions, and Riddell is heard in the police interview telling Detective Inspector Alexander Enriles, from the Royal Gibraltar Police's Safeguarding Unit, that he was worried he may have contracted a sexually transmitted disease after having unprotected sex with the complainant and that's why he was trying to speak to her. 
The case has been adjourned until Monday, when the jury will hear from the officer investigating the case.