Mar 09 - Man Found Guilty Of Sexually Abusing A Child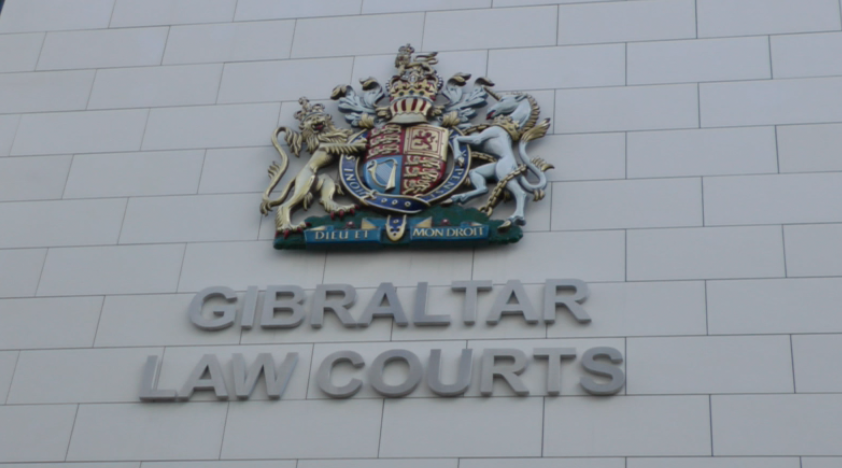 There was a violent outburst in the Supreme Court this afternoon during which a local man tried to injure himself after being found guilty of sexually abusing a child. 
Police officers and lawyers had to restrain Richard Dellipiani, 66, of Lime Kiln Steps, after he was found guilty of two counts of causing, assisting or encouraging a child under the age of 13 to engage in sexual activity, and one count of sexual activity with a child by a unanimous decision from the jury.
Throughout the court proceedings, Dellipiani maintained his innocence, telling jurors he would rather kill himself than "touch kids" while giving evidence yesterday. 
The offences took place back in 2004, when the victim would go to Dellipiani's house to play on his Xbox console with a group of neighbourhood children. At the time of the incident, the victim was nine or ten years old, and said he saw his friend engage in sexual activity with the defendant and went on to do the same. 
While summing up the case, Puisne Judge Karen Ramagge Prescott said the victim said he didn't think anything bad had happened at the time, and this had not seemed like "an aggressive situation", adding that Dellipiani had provided somewhere that felt safe, where they could play with his console and he was a friend to the children, which could have led to mixed feelings. 
Mrs Justice Ramagge Prescott added that the victim was still a child at the time, and life viewed through the eyes of a child is very different, and said: "Sometimes sexual abuse is not spoken of out of fear of what could be taking place. They may fear they will not be believed, or punished, or embarrassed that the attention they received was enjoyable, or sometimes they can blank it out until it is possible and they are ready to speak out." 
However, defence counsel Keith Azopardi QC, who was assisted by Philip Vasquez, said there were a number of inconsistencies in the victim's evidence, adding that there was no medical examination carried out, and that his client had been angry and vociferous while on the stand because he was being falsely accused of molesting a small child.
Prosecutor Johann Fernandez summed up his case saying the victim had to live with the memory of the abuse it for over 10 years, adding that Dellipiani's evidence was "overdramatic and hard to believe." He described Dellipiani as a liar who had taken advantage of a 10-year-old boy.
As the trial progressed, the jury was instructed to return a not guilty verdict for an additional charge of sexual activity with a child. 
Following the guilty verdict, Dellipiani was remanded in custody and a pre-sentence report was requested. He is due to appear at the Supreme Court next Friday before a date for his sentencing is set.