Mar 13 - Four On Trial Accused Of Possession With Intent To Supply £130,000 Of Cannabis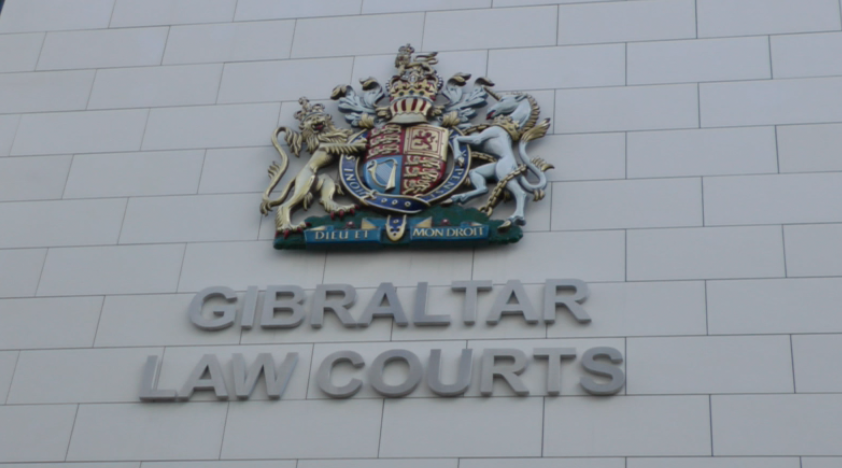 The jury has been empaneled for a Supreme Court trial where four men are accused of possession and possession with intent to supply nearly 30kg of cannabis resin worth an estimated £130,000.
Dylan Collado, Raul Aranzana Hernandez, George Key and Carl Gonzalez all face joint charges of possession with intent to supply and possession of the class B drug, to which they have pleaded not guilty. Gonzalez faces an additional charge of dangerous driving.
The case dates back to September 2014, when the Royal Gibraltar Police received reports that a large bale had been seen floating in Gibraltar waters. The RGP's marine section approached a pleasure boat whose only occupant at the time, Key, told the officers that he was fishing and waiting for his boat to be towed. When the boat was searched, the RGP found no fishing materials.
It is claimed that, an hour later, officers received reports that a suspicious boat this time carrying three passengers had been sighted off Little Bay delivering the bale to an individual who was waiting with a motorbike. It is alleged that Gonzalez was the driver of this motorbike.
The prosecution says that Gonzalez, who was spotted by police by the end of Rosia Tunnel, turned back, dropped the bale and proceeded to drive wrong way until Vineyards.
Meanwhile, the vessel was approached by the RGP and its three occupants - Key, Hernandez and Collado - were then taken to the Marine Station in Coaling Island, where they were arrested. Gonzalez handed himself to the police two days later.
The trial is expected to run for nine days and is presided over by Puisne Judge Christopher Butler. Several RGP officers are expected to give evidence.
Johann Fernandez appears for the Crown, and Chris Miles and Chris Finch appear for the defendants.