Apr 09 - Man Pleads Guilty To Cocaine Possession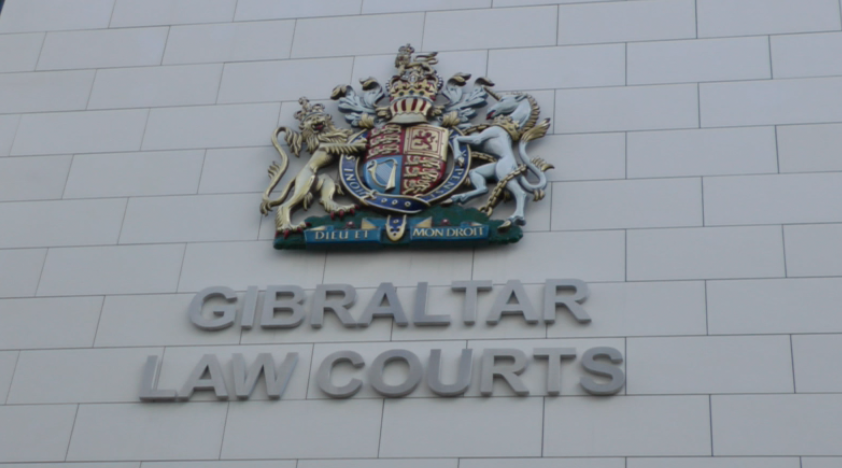 A 21-year-old man has pleaded guilty to the possession with intent to supply of 25.65 grams of cocaine at the Magistrates' Court this morning.
Daniel Taylor, of Edinburgh Estate, also pleaded guilty to further charges of possession with intent to supply the class A drug, failure to surrender to police custody, and climbing the border fence into Gibraltar via the east gate.
Taylor also faced once charge of importing the cocaine but the Crown has withdrawn this and kept it on file.
Taylor had missed his previous court dates in 2017 and handed himself into the police.
He was remanded in custody and will be sentenced at the Supreme Court on the 24th May.
Christopher Brunt appeared for the defendant.