Apr 20 - RGP Launch Witness Appeal Following Fatal Traffic Accident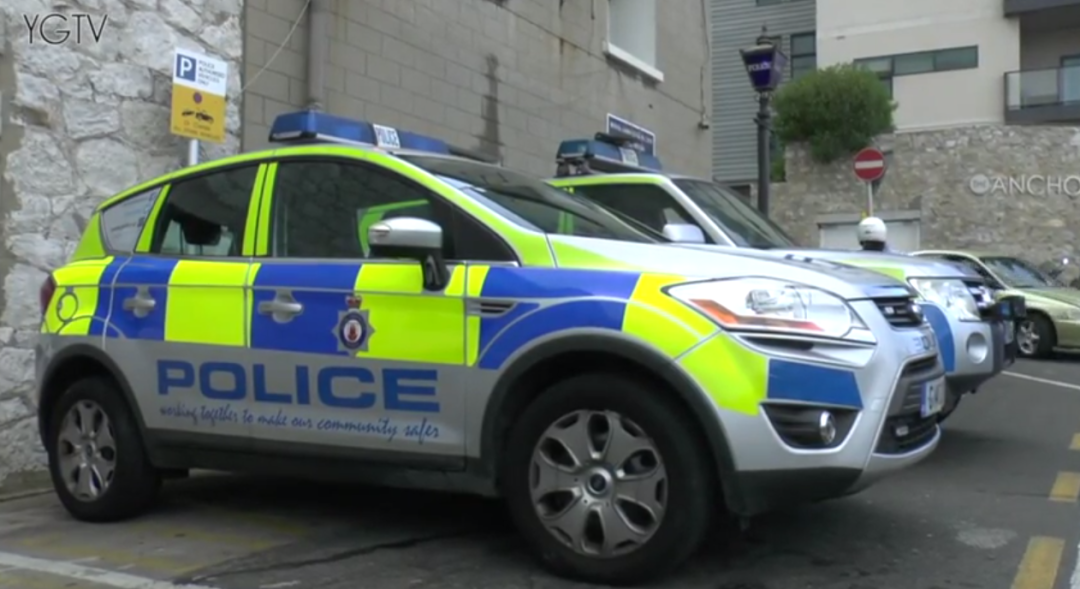 The Royal Gibraltar Police is currently investigating the circumstances surrounding a traffic accident at Europa Road that occurred early this morning, and which has resulted in the tragic death of a 24-year-old local woman who at the time was riding a motorcycle.
A Traffic Accident Investigator has attended the scene and HM Coroner has been informed. Traffic flow to the area has now been restored.
The RGP is asking anyone who may have been in the area of Europa Road between Loreto Convent school and Brympton Estate, between 02:30hrs and 03:30hrs today (Friday 20th April), to contact the RGP Duty Officer at New Mole House Police Station on Tel. 200 72500.