May 04 - Man To Appear In Court After He Was Clocked Speeding At 155kph Up Devil's Tower Road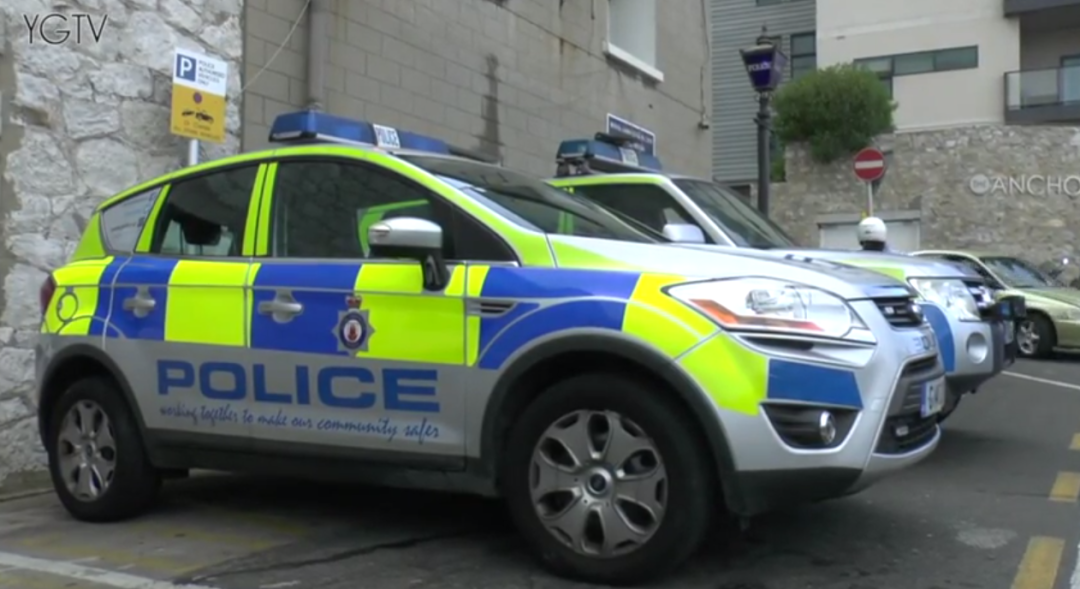 A 33-year-old local man has been reported for process by officers of the RGP's Traffic Department for the offence of Dangerous Driving at a speed.
The man was captured on camera whilst driving a motorcar travelling at a speed of 155 kph at just after 23:00hrs on 23rd April.
The offence was disclosed when footage from the eastbound fixed speed cameras at Devil's Tower Road was being processed.
A police spokesperson said: "In line with current RGP policy in respect of serious infringements of the speed limit the man has been reported for process rather than being issued with a Fixed Penalty Notice. The man will now be summonsed to appear before the Magistrates' Court."