May 07 - RGP Arrest Two For Growing Cannabis In Varyl Begg Flat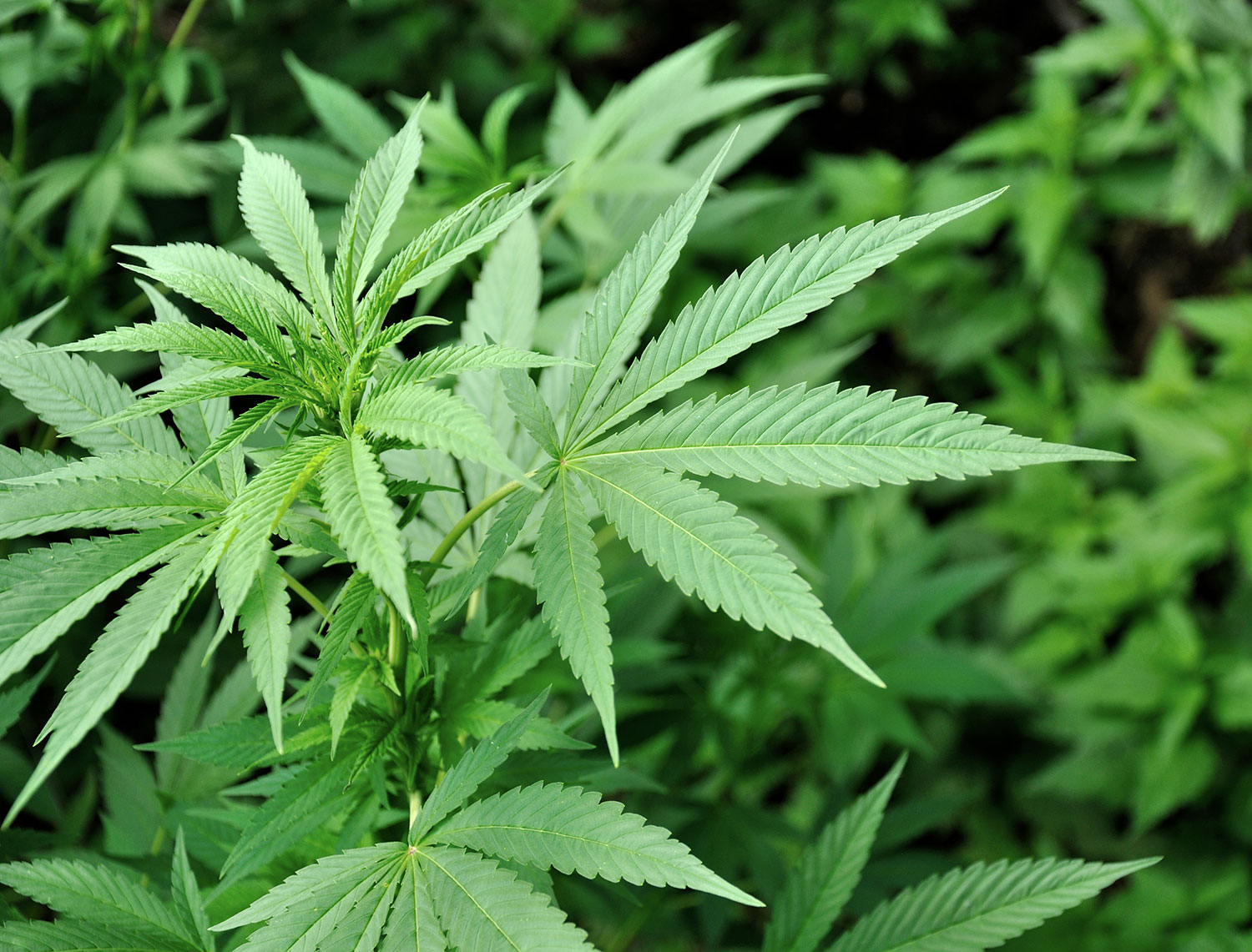 A 20-year-old local man and a 20-year-old local female have been arrested for the offence of Cultivation of Cannabis Plants.
The arrests were carried out at about 23:30 yesterday, when uniformed officers of the RGP's Area Response Teams found Cannabis plants being cultivated within a cupboard space at a residential flat in Varyl Begg Estate.
Both individuals were interviewed under caution and later released on Police bail.
Pic: Stock image of a cannabis plant.