May 15 - Jury Hears Evidence From Key Witnesses In Online Gaming Fraud Trial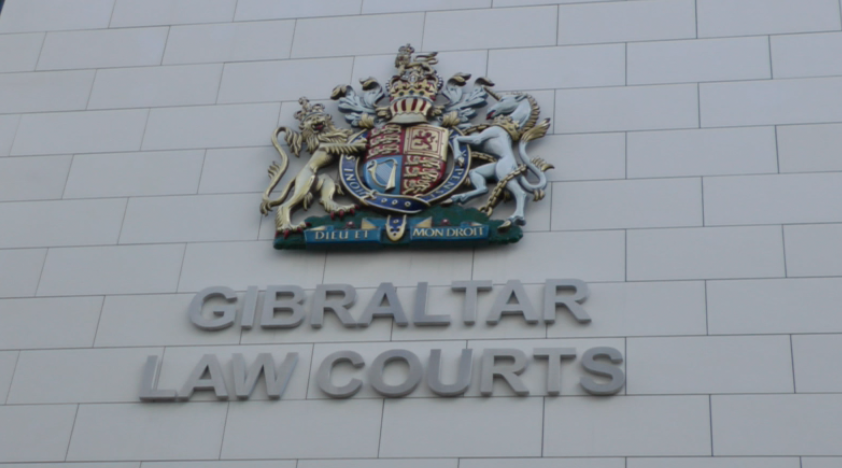 Earlier today, the jury at a Supreme Court trial heard from the ex-colleagues a former online gaming manager who is accused of having defrauded a company of £60,000. 
French national Lucas LeBleu, a former affiliate manager at a Gibraltar-based online gaming service provider, faces one count of fraud by abuse of position. 
It is alleged he authorised payments into an unknown company which was set up by him. He has maintained his innocence throughout the proceedings. 
When asked if LeBleu was being used as a scapegoat to take the blame for the company making losses after the defendant left the company, his former line manager who discovered the alleged fraud, said he had no reason to do so. 
He added that the manual payouts made to this new company were brought to light because the payments couldn't be justified with online traffic. 
Another witness who took over LeBleu's job after he left the company in January 2016 said the defendant never mentioned this company during the handover stage. 
The trial continues tomorrow.