May 16 - Spanish Man Jailed For Assisting Illegal Immigration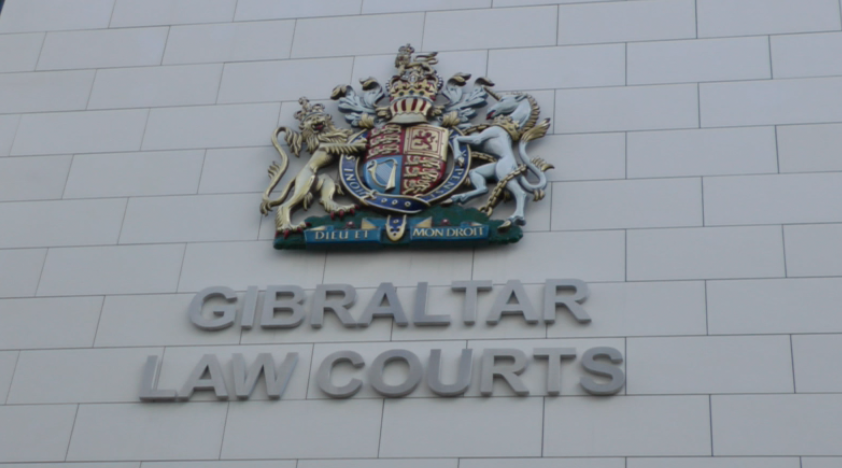 A Spanish national who was caught carrying five Moroccan nationals in a 7-metre cabin cruiser in Gibraltar waters was sentenced to eight months in prison at the Supreme Court today. 
Ivan Herrera Tirado pleaded guilty to one count of assisting illegal immigration after being arrested by the RGP's marine crew in March earlier this year. 
Crown prosecutor Karl Tonna told the court that police officers approached the vessel in British Gibraltar Territorial Waters off Rosia Bay after it appeared to be struggling and trawling several lengths of rope. 
They boarded the vessel on suspicion of there being an unknown weight on board and, although the defendant tried to distract them by showing the vessel's paper work, they made their way to the cabin where they found five men in cramped conditions. 
Herrera Tirado and the five other men were all arrested and taken to New Mole House Police Station, where it was made known that the five men were Moroccan nationals. 
While sentencing today, the Chief Justice Anthony Dudley said he would be imposing a maximum sentence of one year, but reduced this to eight months in recognition of the defendant's an early guilty plea. 
He said there were a number of aggravating factors in the case, and said it was obvious the defendant was assisting the men in order to make a financial gain. He added that the men were strangers to Herrera Tirado, he was navigating the vessel and therefore played a prominent role in committing the offence, and, lastly, that he had put the lives of the five men at risk by travelling in an overladen cabin cruiser. 
The Chief Justice jailed Herrera Tirado for eight months and ordered that the vessel be forfeited. 
Patrick Canessa appeared for the defence.