Jun 01 - Jail For Man Who Brought 25g Of Cocaine Over Frontier Fence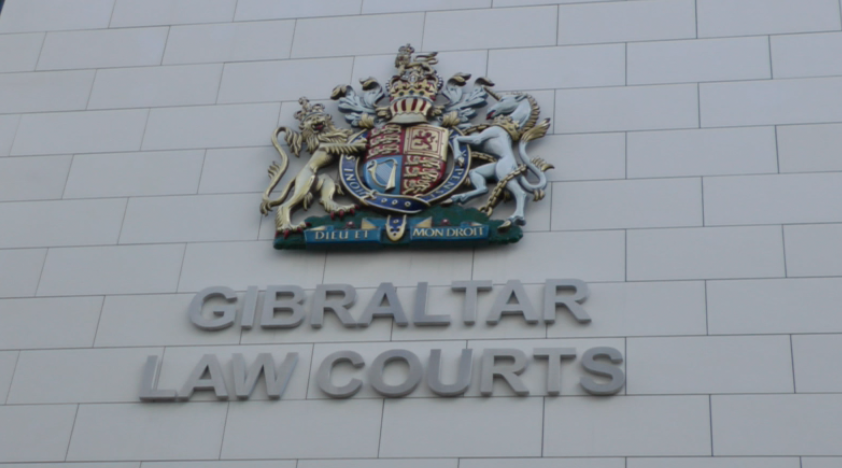 A 21-year-old man who brought a golf ball-sized wrapper containing 25.65g of cocaine over the frontier fence into Gibraltar has been jailed for three years and one month at the Supreme Court this morning.
Daniel Taylor had previously pleaded guilty to one charge of possession with intent to supply the drug, one charge of absconding and one charge of entering Gibraltar overland otherwise than through the pedestrian or vehicular gates at the frontier.
The case dates back to September last year when the defendant, accompanied by a 17-year-old, was spotted on CCTV jumping over the frontier fence and making his way towards the airport. At the airport he was stopped by Borders and Coastguard officers and handed over to the Royal Gibraltar Police.
Taylor was searched by police officers who discovered a "golf ball-sized" wrapper containing cocaine hidden in his left sock. The defendant claimed that he had been asked to bring the drugs into Gibraltar for a payment of £140.
Once interviewed and charged, he was released but failed to surrender to bail when required. He handed himself in in April this year.
Taylor's lawyer, Christopher Brunt, said his client was "very immature" but had been "very cooperative" during the RGP's investigation.
When sentencing, the Chief Justice Anthony Dudley recognised that the operation had not been sophisticated and that the defendant had had a "challenging upbringing." He added that Taylor had previous convictions and that the offences had been committed while Taylor was under a supervision order and on bail for another matter. He noted that the fact that he was accompanied by a minor was a further aggravating factor.
Mr Justice Dudley said he would apply the one third reduction to the sentence in recognition of the defendant's early guilty plea.
He sentenced Taylor to three years for the cocaine possession and one month for absconding to be served consecutively. He imposed no separate penalty for entering Gibraltar via the frontier fence.
Ishbel Armstrong appeared for the Crown.
{fcomment}