Jun 05 - Cocaine Street Dealer Jailed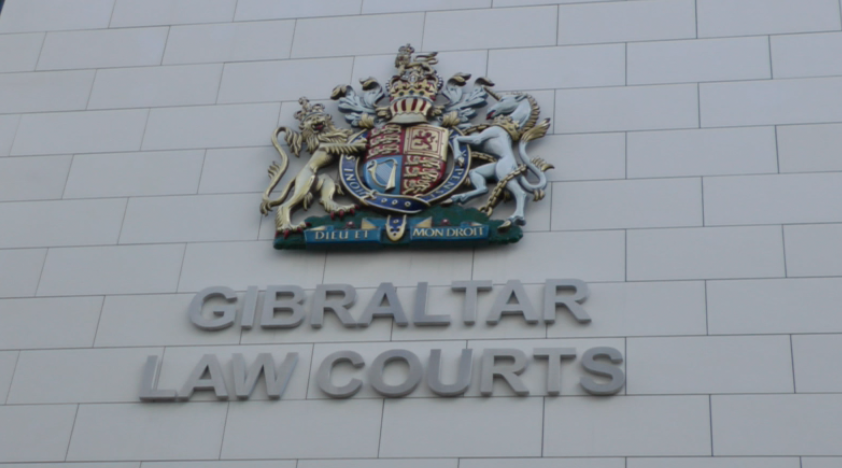 A cocaine street dealer has been sent to prison for 20 months.
Zyle Parody, 20, pleaded guilty to the possession and possession with intent to supply of 4.322g of cocaine following his arrest in February this year.
Parody was detained in the area of Moorish Castle Estate after he started acting in a nervous manner when officers patrolling the area approached his friend.
When challenged, he attempted to flee but was taken to the ground by officers who seized a large wrapper containing cocaine and digital weighing scales.
The drugs had a street value of approximately £300.
Appearing for his client this morning at the Supreme Court, Christopher Brunt said Parody had "no operational or management function" in the drug trade and was not a "hardened drug dealer." He said Parody had accepted responsibility "very early on" and that this was a "one-off offence."
In sentencing, Puisne Judge Karen Ramagge Prescott agreed that Parody played a "lesser role." The Judge reduced Parody's original sentence by a third in recognition of his early guilty plea. The total sentence to be served is 20 months.
Ishbel Armstrong appeared for the Crown.