Jun 19 - Man Arrested On Suspicion Of Seven Burglaries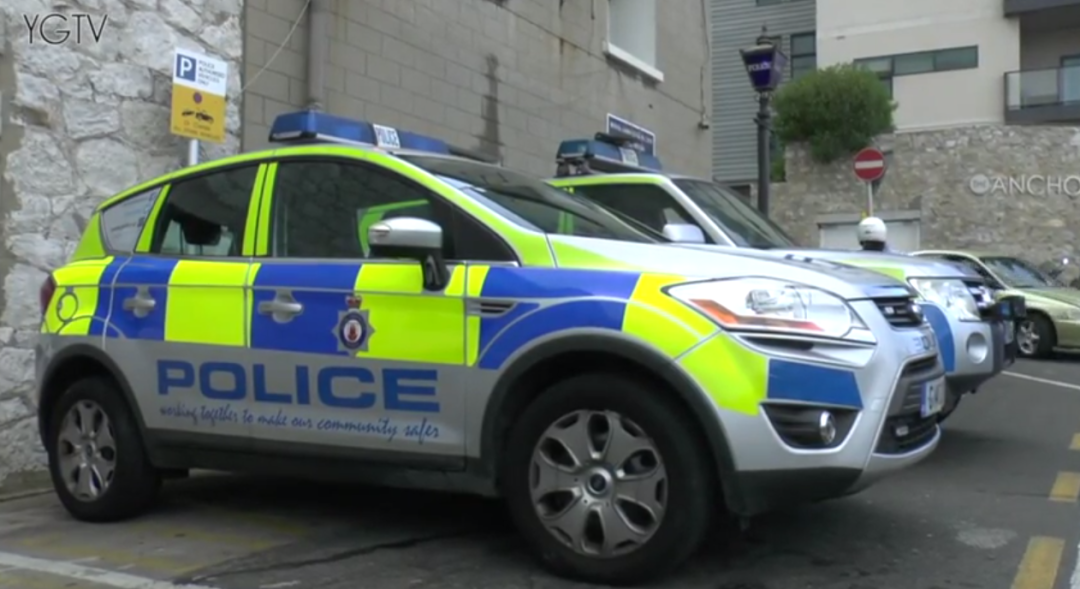 A 19-year-old local man was arrested yesterday by uniformed officers on suspicion of having committed multiple burglaries.
Jamil Medhurst has been charged with seven counts of burglary after he was interviewed under caution by detectives of the Criminal Investigation Department.
He is accused of the following burglaries on the following dates:
14/4/2018 Ocean Grill Restaurant

31/5/2018 Pizzeria Plaza

7/06/2018 Pizzeria Plaza

13/6/2018 Pizzeria Plaza

16/6/2018 Gonzalez Butchers stall at the Public Market
16/6/2018 Bitewise Stall at the Public Market
18/6/2018 Muga Sports Bar at Victoria Stadium
Medhurst, who allegedly committed some of the burglaries whilst on court bail, was detained in Police custody overnight pending his appearance before the Magistrates' Court today.