Jul 05 - Man Jailed For Penthouse Jewellery Theft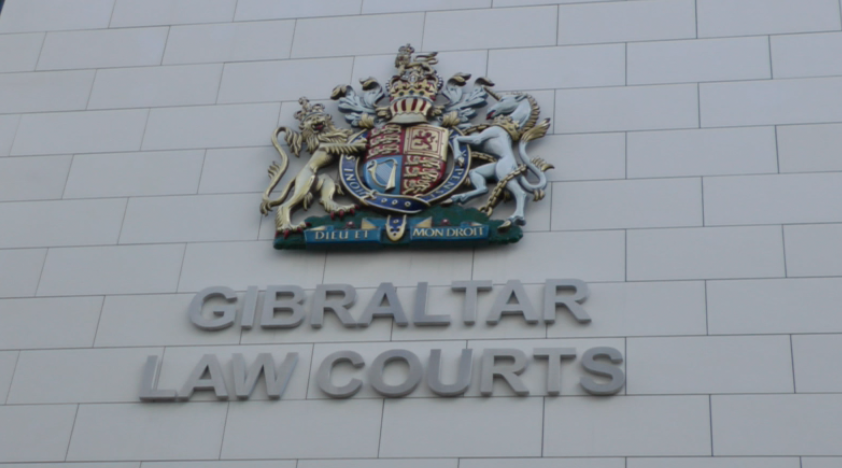 A Spanish floor fitter who stole £50,000 worth of jewellery while carrying out works at a penthouse in Cormorant Wharf has been jailed for 18 months.
Antonio Miguel Leon Sanchez, 37, pleaded guilty to one count of theft last month.
The case dates back to November/December last year when Leon Sanchez was part of a team carrying out works in a penthouse apartment.
He said that the flat's residents weren't there during the works and that jewellery had fallen out of a wardrobe while he was removing skirting. He admitted to rummaging through a clothes bag and taking £50,000 worth of jewellery including a Rolex watch, gold cufflinks and a signet ring. Some items were described as being of sentimental value.
When the owners discovered that items were missing, Leon Sanchez was interviewed by the RGP.
Initially, he denied any involvement but provided a DNA sample. Investigating officers later discovered that DNA found on jewellery boxes at the residence matched that of the defendant.
Appearing for his client this morning, lawyer Patrick Canessa said Leon Sanchez was stole the goods to repay debts linked to his drug addiction. He added that the defendant had since expressed regret and remorse.
In sentencing this morning at the Supreme Court, Acting Puisne Judge Liam Yeats said that the trust placed in the workers at the flat by the owners was "significant." Mr Justice Yeats reduced the overall sentence by one quarter in recognition of the defendant's guilty plea. The total time to be served is 18 months with time spent on remand in prison to be taken into account.
Johann Fernandez appeared for the Crown.