Jul 11 - RGP Uses Incapacitant Spray On Spanish Fishing Boat Crewman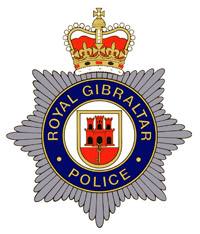 At about 08:00 this morning the RGP marine crew responded to a request for assistance from the Department of the Environment in respect of a Spanish fishing vessel, fishing in contravention of the Nature Protection Act, that was refusing to abide by their instructions.
The RGP confirms that incapacitant spray was used on one of the crewmen in response to his aggressive behaviour, which quickly desisted, and executive action was taken. Once he calmed down and the situation was de-escalated the three-man crew were reported for process.