Sep 14 - Murder Investigation Update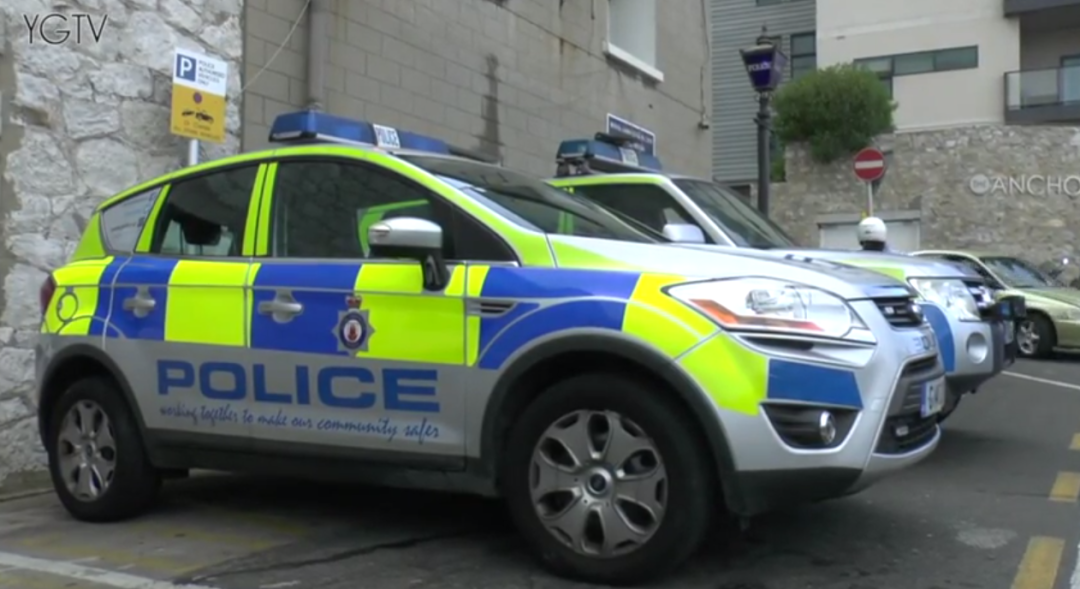 The Royal Gibraltar Police has confirmed that the body of Aaron Michael Buckley who was found dead in Eurotowers last Sunday September 9 has been released to the family.
It follows the conclusion of a post mortem conducted in Gibraltar by a UK Home Office approved forensic pathologist.
The investigation continues and the witness appeal remains in place although the police are not looking for further suspects.
Police are interested in speaking to anyone
who may have witnessed the incident 

residing in the area who have heard anything at the time of the 
incident or just prior to/or after the incident 

who may have been passing by the area at the time of the incident 
– 3 am – or just prior to/or after the incident.
{fcomment}