Sep 14 - Tunnel Death Update: Case Passed To Coroner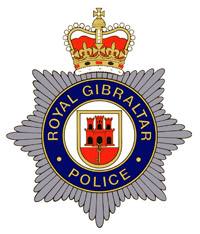 The Royal Gibraltar Police says it has concluded its investigation into the death of British national Paul Whiffin, 52, whose body was found in the area of Brian Navarro Way on Tuesday April 11 2018.
Following forensic analysis and other lines of inquiry, the RGP investigating team has now passed the case to HM Coroner.
The RGP wish to thank everyone who responded to it witness appeal and/or has assisted police during the course of the investigation.
{fcomment}