Nov 06 - Man Jailed For Traffic Offences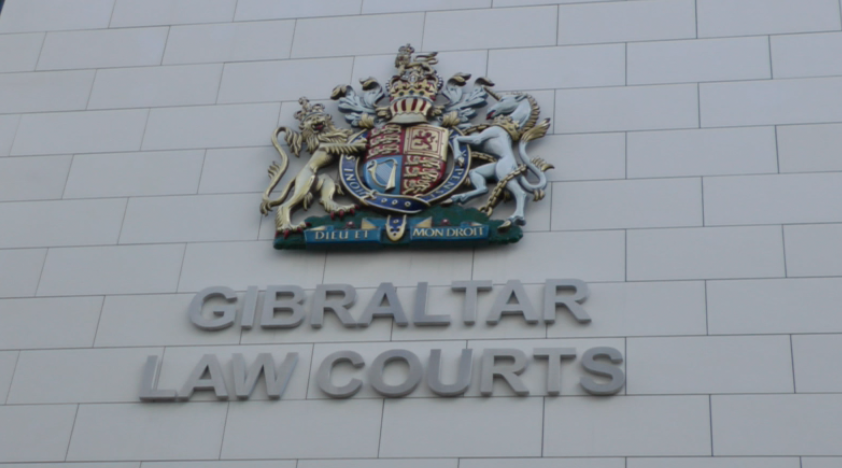 A 33-year-old local man was handed a custodial sentence at the Magistrates' Court on the 25th October after pleading guilty to two counts of speeding and five counts of dangerous driving.
Donovan Martinez was arrested by the RGP on 8th May last year in relation to these offences which were committed over a two day period (May 4th-5th) when his motorcycle was caught on the newly installed speed cameras.
He was charged on May 9th 2017.
Although the defendant was wearing a full-face helmet and the front facing camera did not pick up the registration plate, subsequent investigation by police officers led to Martinez's arrest after being identified as the rider of the motorcycle.
Martinez received a three month prison sentence and a further three months suspended for a period of three months for all the offences. He was also disqualified from driving for two years.
{fcomment}