Nov 28 - Rumanian Man Jailed For Using Fake €100 Notes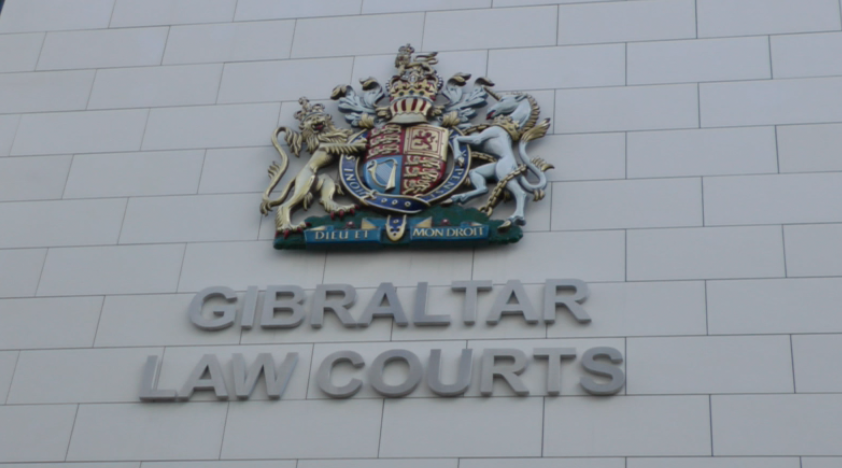 George Christian Slave, a 27-year-old Rumanian national, has been jailed for 19 weeks after he admitted using fake €100 notes in various Main Street businesses.
Slave was arrested by officers of the RGP's Economic Crime Unit in September of this year appeared before the Supreme Court yesterday and pleaded guilty to:
1x count of conspiracy to pass counterfeit notes as genuine
1x count of possession of criminal property

1x count of possession of a control Class A drug, namely a preparation containing cocaine weighing approx. 2.6gms.
Slave was sentenced by the Chief Justice Anthony Dudley to 19 weeks imprisonment - 17 for passing counterfeit currency as genuine and 2 weeks for the possession of controlled drugs. No separate penalty was imposed for the possession of criminal property.
In total five local businesses located in the Main Street area had been targeted. Low value items had been purchased using counterfeit €100 notes and the change given was retained by Slave as proceeds of crime. At the time of his arrest Slave was found in possession of counterfeit banknotes valued at €2,100.
In his summing up the Chief Justice stated that there was evidence to show that Slave, along with his accomplices, took a significant role in a professional, premeditated and organised activity committed across borders for a financial gain.
{fcomment}