Dec 04 - Man Jailed For Six Years For Waterport Stabbing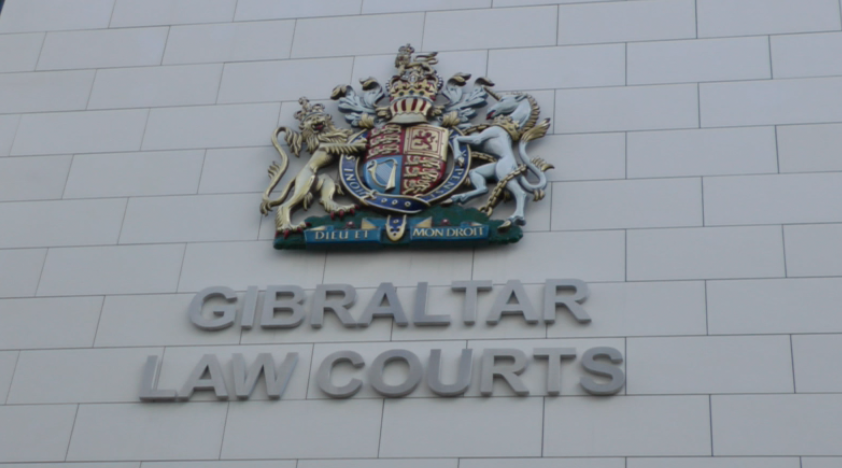 A 32-year-old local man has been jailed for six years after he stabbed a man in the chest in the Waterport area last November.
Jensen Duarte was found guilty of one count of wounding with intent to cause grievous bodily harm following a trial last month. The jury found him not guilty of attempted murder.
Duarte was on arrested on the evening of Wednesday 21st November 2017 after he attacked a 44-year-old local man with a knife. Before the incident, the victim, who has a long history of violent behaviour, had head-butted Duarte. This prompted the defendant to lunge at the man with a knife. The victim had to be taken to hospital after sustaining a punctured lung.
Speaking on behalf of his client this morning at the Supreme Court, lawyer Chris Finch said that Duarte had led a "blameless life" before this "one-off" incident. He said that his client had acted out of "excessive self-defence."
However, in sentencing, Puisne Judge Karen Ramagge Prescott disagreed and argued that CCTV footage shown during the trial was "persuasive evidence" that Duarte was the aggressor and had prepared himself for the attack. She added that it was "always tragic" when someone without previous convictions ended up facing a long jail term for a serious offence and admitted that Duarte had been "severely provoked" before the assault.
Justin Rodriguez assisted Mr Finch and Kerrin Drago appeared for the Crown.  
{fcomment}