Jan 20 - Local Man Charged With Wounding Following Serious Assault At St. Joseph's Estate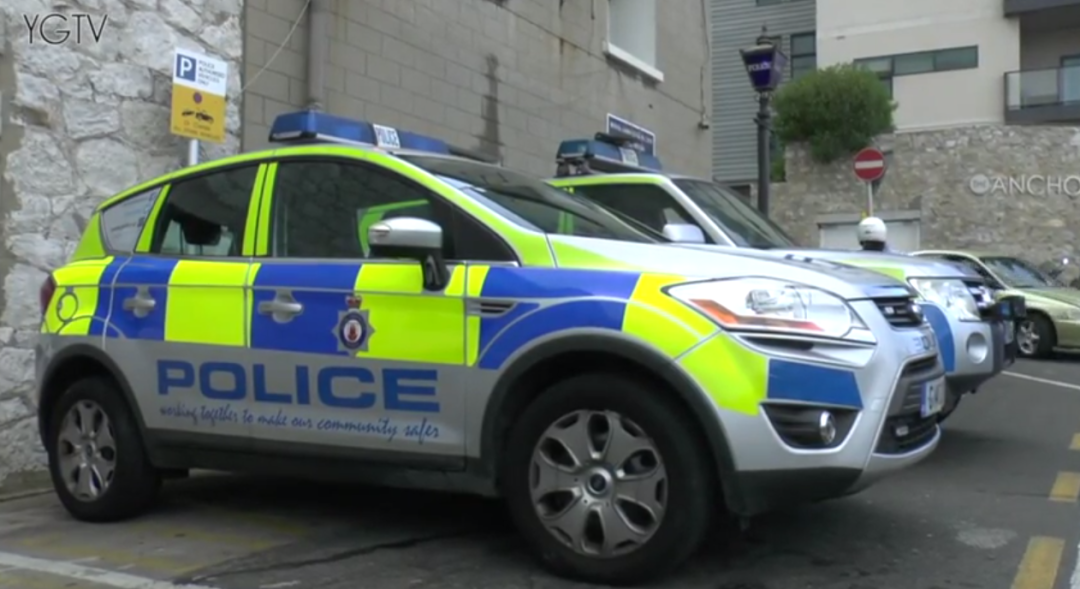 Criminal Investigation Department officers investigating a serious assault which occurred at St Joseph's Estate on the 18th January in which a Spanish male was stabbed in the thigh have charged a local man with the offence.
Jonathan Wahnon, aged 33, of St. Joseph's Estate, has been charged with one count of wounding with intent to cause grievous bodily harm. He remains in cells pending his appearance in the Magistrates' Court at 10:00 tomorrow.
As a result of the investigation, two other males who were detained in connection with the offence have now been released from arrest.
The victim of the assault continues to receive treatment at St Bernard's Hospital. His injuries are not life threatening.
{fcomment}