Jan 22 - RGP Carries Out Extradition Of Wanted Rumanian Man At Land Frontier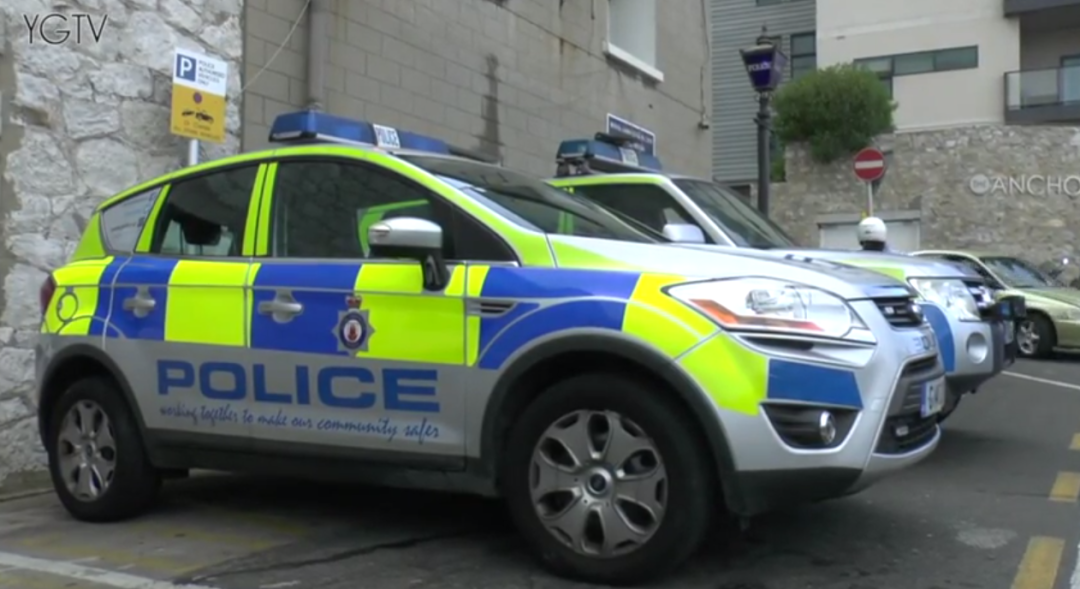 Rumanian national Ionut Alexandru Mocanu 34, who was stopped by Borders and Coastguards officers on December 31 last year attempting to cross into Gibraltar, after immigration checks alerted to the existence of a European Arrest Warrant in his name, was handed over by the RGP to the Rumanian police at the land border yesterday afternoon.
The extradition was performed on the strength of an EAW from the Rumanian authorities as Mocanu, wanted for burglary in his country, fled the jurisdiction after being sentenced to prison.
No issues were encountered during Mocanu's handing over.
The suspect had been arrested by RGP officers after Borders and Coastguards scanned his passport and the outstanding European Arrest Warrant was detected.
{fcomment}