Feb 13 - British National Arrested For Possession Of Cocaine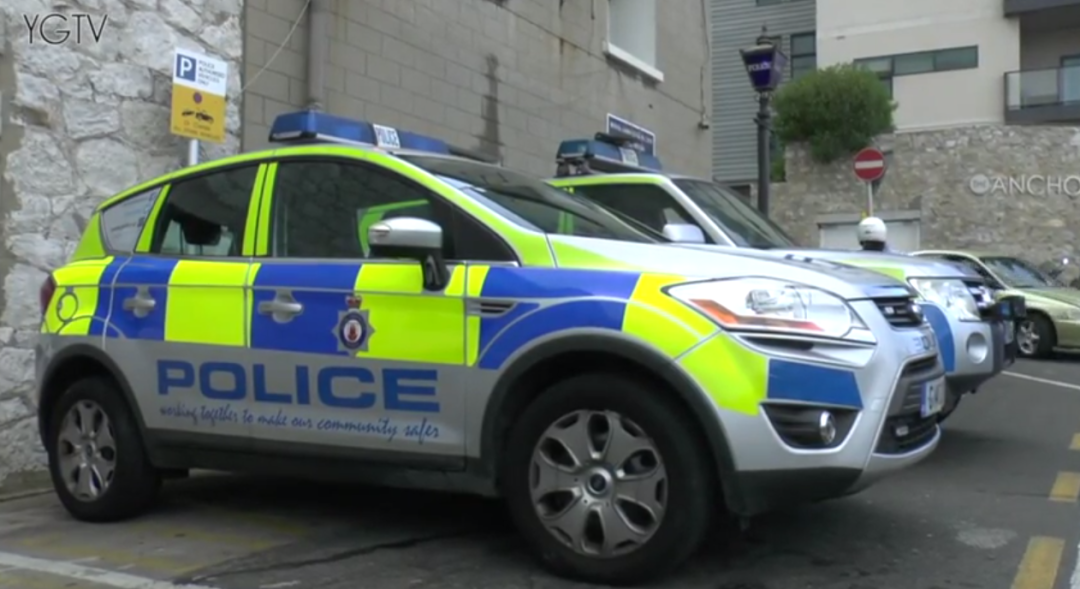 RGP Drug Squad officers yesterday conducted an anti-drugs operation to detect a suspected class A drugs dealer.
The 34-year-old British national was arrested outside a military establishment and found to be carrying several individual wrappers suspected to contain approximately 56 grammes of cocaine.
He was apprehended for possession and possession with intent to supply the said amount of drugs.
The operation also involved search warrants being executed at two different locations with the aid of specialized sniffer dogs.
The man has been granted bail with conditions.