Feb 19 - Montegriffo Murder - Police Offer £25,000 Reward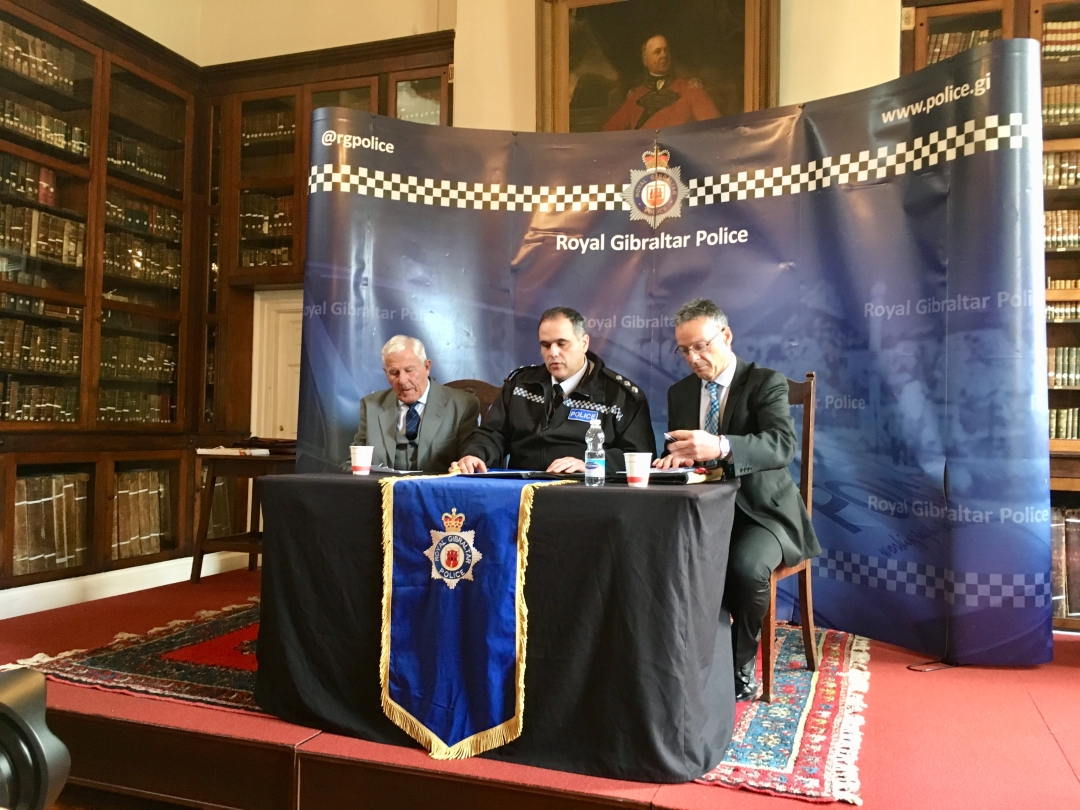 The Royal Gibraltar Police are offering a £25,000 reward to anyone who has information that leads to the resolution of the murder of Michael Montegriffo.
Details of the reward, the largest ever in Gibraltar, were made public at a press conference this afternoon.
Police say that Mr Montegriffo was involved in a confrontation which led to his death at around 11:15am on 7th July last year in front of his home in Gavino's Dwelling, Prince Edward's Road.
Investigating officers have consulted external forensic and behavioural experts and now believe that the confrontation involved someone who was likely to be known to both Mr Montegriffo and the community.
They also believe that the incident was likely to have been sparked off by an argument over on-going problems but that the individual in question didn't intend for the conflict to end the way it did.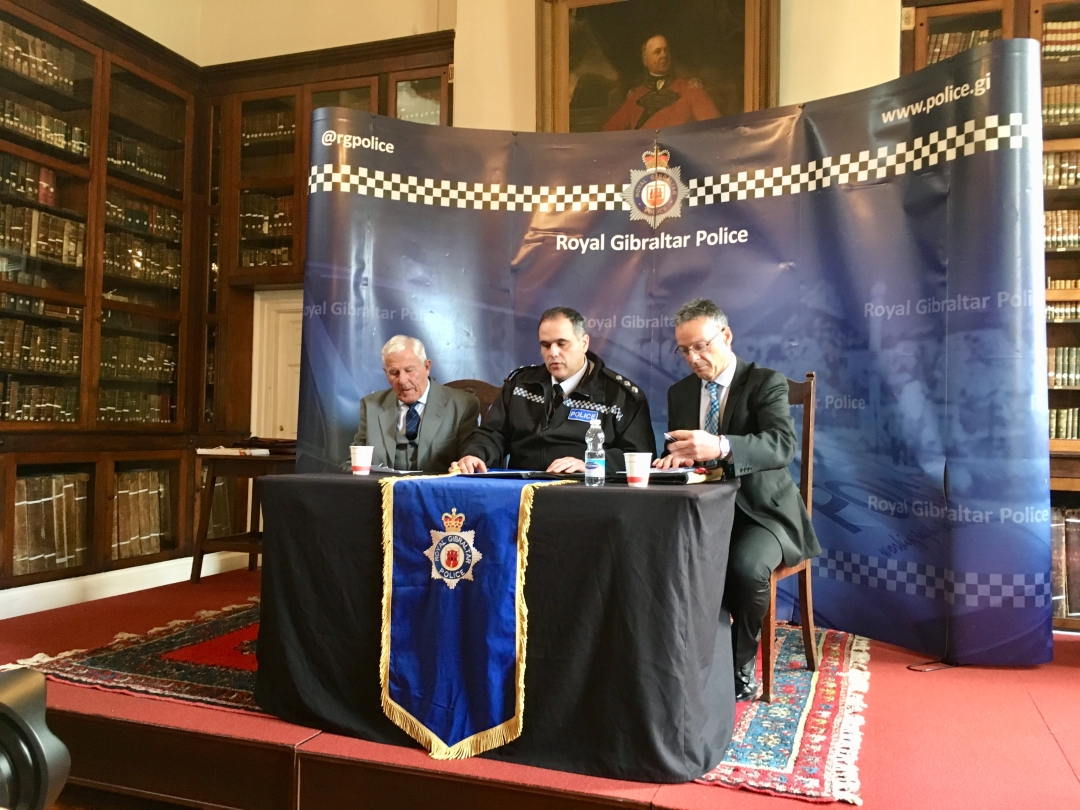 "We also believe that this person was in the neighbourhood for a legitimate purpose, living there, working there, or visiting another person who resided there. We believe this person may have acted impulsively after having lost control of his or her temper and that this type of anger, hostility and impulsivity would carry over into his or her other relationships and conflicts," said Chief Inspector Roy Perez.
CI Perez added that this individual may have behaved in certain unusual ways after the murder including suddenly leaving the area, changes in mood and changes in lifestyle patterns. The individual might also have altered his or her appearance and paid "unusual attention" to news coverage of the incident.
Chief Inspector Brian Finlayson said: "We've reached the point where we feel very, very strongly that someone out there in the community knows something about what's happened but that this person is unwilling or scared to talk."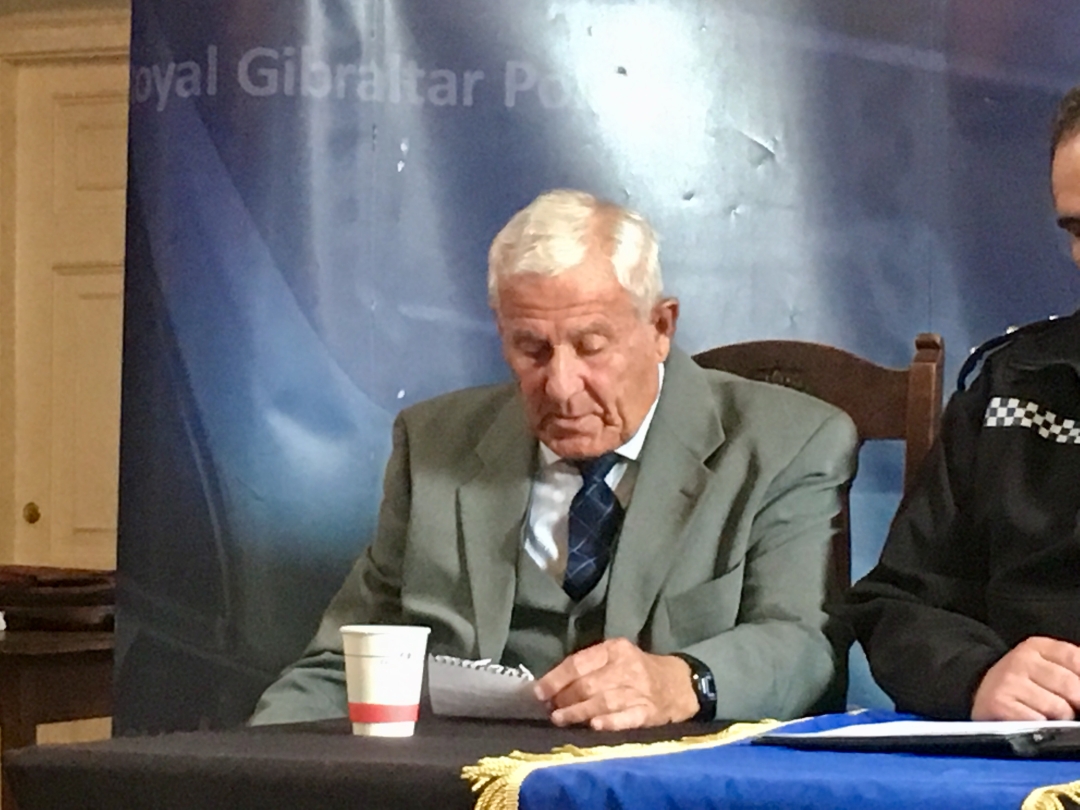 Mr Maurice Montegriffo, in an emotional appeal to the community, said that the resolution of his son's murder would "bring closure". He thanked the RGP for their work.
The deceased was described by officers as "well-liked" by the community and a "talented artist" who enjoyed daily walks and playing his guitar at night.
Anyone with information relating to this case should contact the RGP on: 200 72500
Top pic, left to right: Mr Maurice Montegriffo, Chief Inspector Roy Perez, Chief Inspector Brian Finlayson.
Middle: Mr Maurice Montegriffo
Below: Mr Michael Montegriffo