Feb 20 - Local Retail Manager Charged Under Proceeds Of Crime Act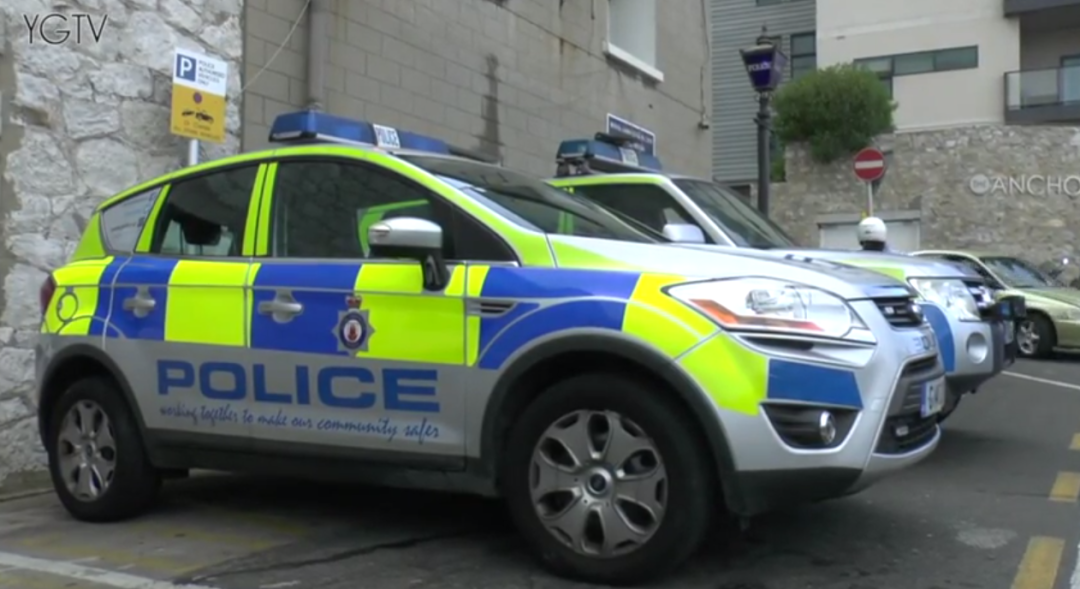 A manager at a local high street luxury retailer was arrested yesterday afternoon by officers of the RGP's Money Laundering Investigation Unit.
Albert Lionel Desoisa, 51, was arrested on suspicion of failing to apply Customer Due Diligence and failing to disclose to the pertinent authorities a relevant business transaction amounting to €29,000 in respect of the alleged cash sale of high value goods.
Desoisa was later interviewed under caution following which he was charged with:
Failing to Apply Customer Due Diligence contrary to Section 11 (1) (BA) of the Proceeds of Crime Act 2015
Failure to Disclose contrary to Section 6 (B) of the Proceeds of Crime Act 2015.
He has been granted Police bail and is due to appear before the Magistrates' Court this morning.