Feb 25 - RGP Hand Over Crime Suspect To Spain After European Arrest Warrant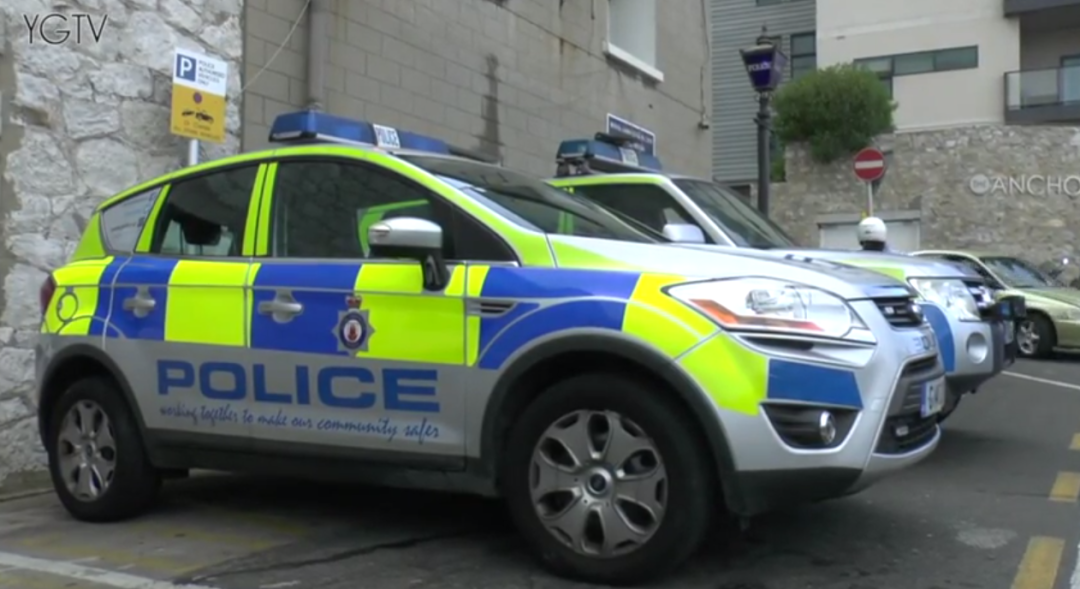 Spanish national Fabian Sanchez Vega, wanted in Spain for alleged drug and money laundering offences was extradited to Spain this morning and handed over by RGP officers to the Policía Nacional at the border.
The suspect had been arrested in Gibraltar on 12th of February 2019 on the strength of a European Arrest Warrant, following an RGP operation.
Sanchez Vega appeared in the Magistrates Court on 15th February 2019 and did not contest the EAW issued by a Spanish court. 
The judge subsequently ordered the extradition to proceed. Under Spanish law he faces a maximum term of 28 years and six months imprisonment on conviction.
RGP Commissioner Ian McGrail expressed satisfaction at the smooth hand-over and reiterated the excellent cooperation that exists with Spanish law enforcement agencies to bring organised crime groups to justice.