Mar 14 - RGP Arrest Man Wanted In Spain For Money Laundering And Drug Trafficking Offences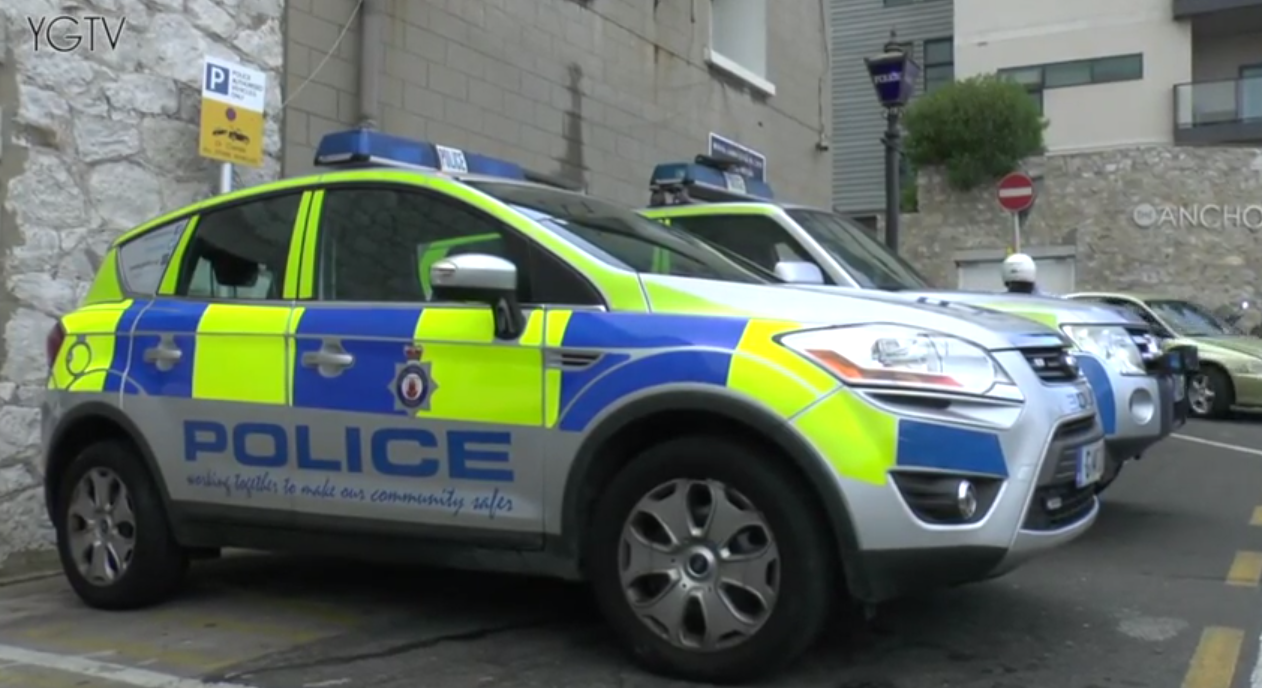 A 46-year-old British National Nigel Francis Marzan of 114 Zabal Bajo, La Linea, Spain was arrested today by officers of the RGP Money Laundering Unit on the strength of a European Arrest Warrant issued by Spain.
This forms part of an ongoing operation in which the RGP and the Guardia Civil have been cooperating in the fight against international money laundering and drug trafficking. The arrest follows soon after a major operation executed by the Spanish police in February of this year, which saw a number of persons arrested in Gibraltar on suspicion of money laundering and a large number of persons arrested in the Campo de Gibraltar. In connection with this matter Spanish national Fabian Sanchez Vegas, was extradited from Gibraltar on the 25th February 2019
Marzan was arrested at Eastern Beach and is wanted for extradition by the Spanish authorities for offences of money laundering, drug trafficking, theft of vehicles, membership of an armed gang and misrepresentation of facts on a public record. He will be appearing in the Magistrates' Court tomorrow.
Marzan has also been arrested by officers from the RGP Money Laundering unit on suspicion of Money Laundering offences within this jurisdiction.
The Commissioner of Police Ian McGrail has expressed his delight at the cooperation between Spanish and Gibraltar law enforcement officers adding that drug traffickers and money launderers will find no place to hide on either side of the frontier.
{fcomment}