Apr 11 - Man Arrested On Suspicion Of Fraud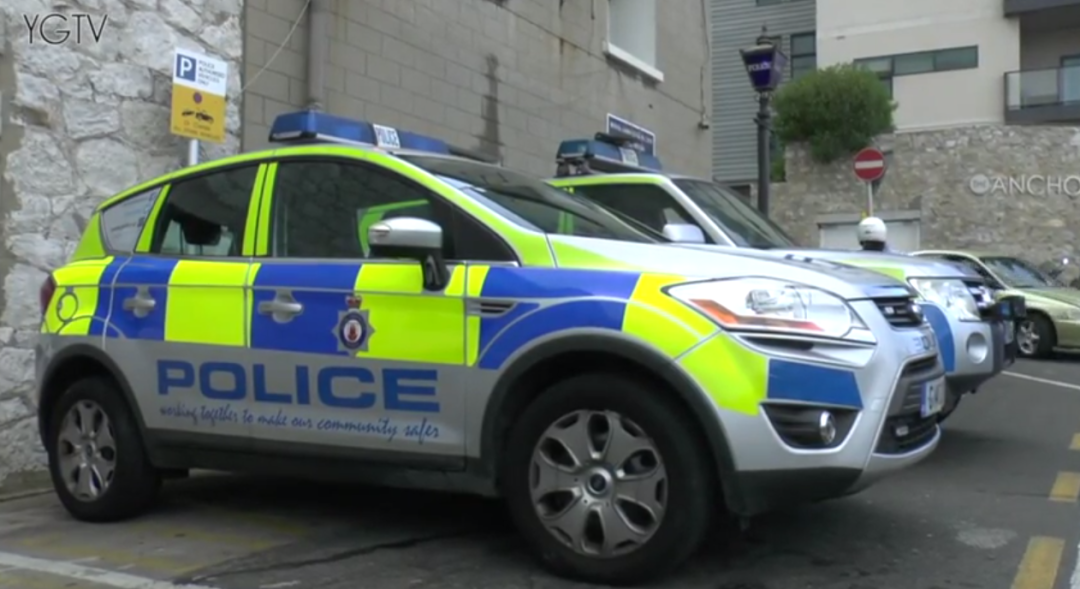 Yesterday afternoon, RGP Fraud Squad officers arrested 45-year-old Jean Duplex Nounkeu, a Cameroon-born French national, on suspicion of Fraud by False Representation.
Nounkeu had been presenting himself to persons locally for around a week during which time he had allegedly perpetrated a type of advance fee fraud known as a "black money scam".
It is alleged that Nounkeu purported that he had 'incomplete Euro currency notes', which were partly printed with other security features present, but needed to go through a 'finalising process' using ordinary €100 notes.
This 'finalising process' is carried out by placing one ordinary €100 note in between two 'incomplete Euro notes' within an envelope. Using a liquid and a powder, that are usually cleaning agents, the fraudster states that through this process chemicals from the ordinary €100 note are transferred to the 'incomplete' notes, leaving the original note in a usable state and completing two other notes.
Nonenku had reportedly been asking his victims for €100,000 cash stating that if given this money he could produce a large quantity of notes, and return a share of the profits. At the time of his arrest he was found in possession of numerous blank sheets of paper of the same dimensions as €100 notes that are believed were intended to be used to further such frauds.
Nounkeu has been charged with Fraud by False Representation and Possession of articles for use in Frauds. Bail was refused and he remains in Police custody pending his appearance before the Magistrates' Court this morning.
The RGP advises members of the general public that they should exercise caution when presented with offers that are seemingly too good to be true.
{fcomment}