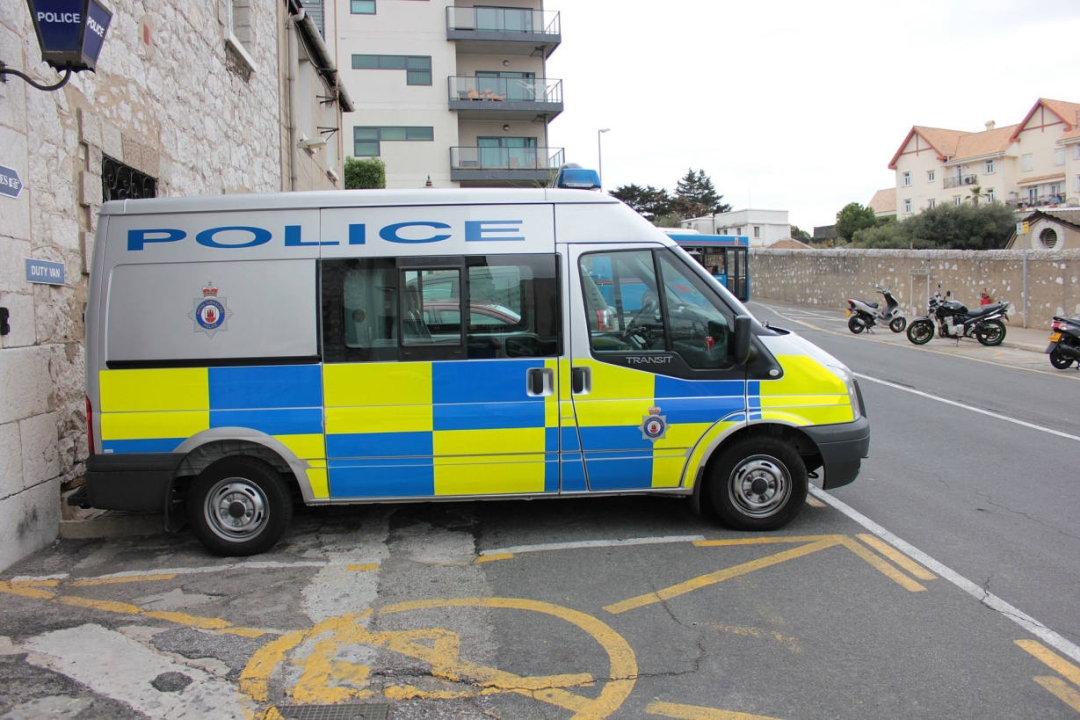 Apr 18 - RGP Officer Qualifies As Drug Expert In UK
RGP Detective Constable Daniel Fendley completed an extensive five-day Drug Expert and Valuation course conducted by Kent Police in Maidstone, UK earlier this month.
The course consisted of assessments connected with drug supplying, wholesale purchase and encompassed a hands-on approach on methods of preparation and packing of controlled drugs (Class A to Class C).
A visit to GW Pharmaceuticals, one of the world's leading companies in the research of cannabinoid therapeutics, was also included.
DC Fendley who has been awarded membership of the Drug Expert and Valuation Association on successful completion of the course, is the latest RGP officer to be fully qualified in the role of Competent Drug Expert Officer.
The officer will now be able to provide the Magistrates' Court with expert valuations and reports during criminal cases related to drugs offences.