May 05 - Man Charged Following Domestic Violence Incident In Eurotowers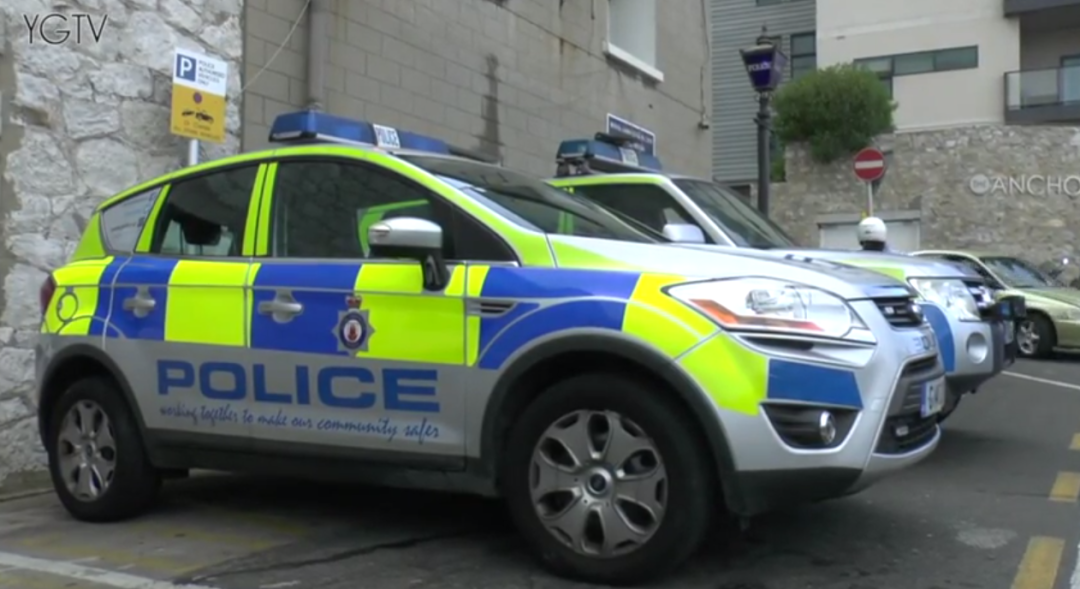 A 47-year-old British national, Donald Balfry of Eurotowers, has today been charged with several offences following a domestic violence-related incident that occurred yesterday morning.
Yesterday, uniformed officers responded to a report of a female being held against her will within an apartment at Eurotowers. After no response from within the apartment, officers forced entry where they discovered Balfry together with his girlfriend. He was arrested at the scene.
During an investigation led by Crime Division officers, the female said that she had been the victim of a number of domestic violence-related incidents. As a result Balfry was later charged with:
Two counts of actual bodily harm;

Two counts of making threats to kill;

One count of false imprisonment;
One count of choking with intent to commit an indictable offence.
He remains in police custody pending his appearance at the Magistrates' Court tomorrow morning.
{fcomment}