May 09 - NAAFI Break In - Burglars Plead Guilty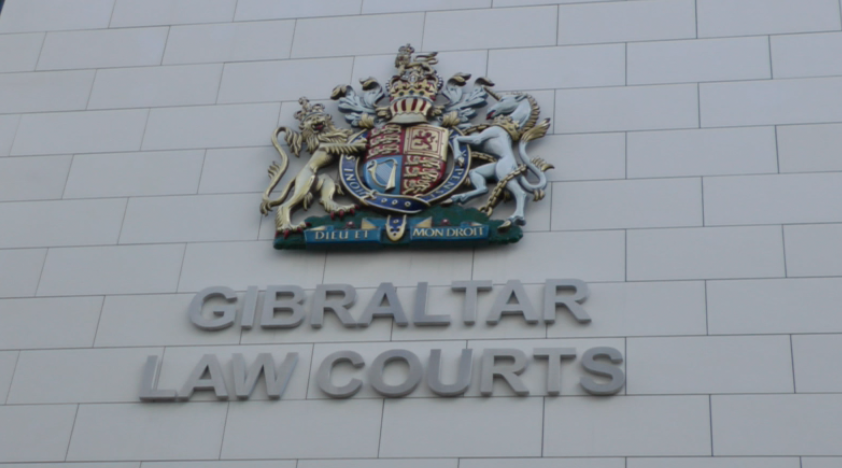 A local man, Jadan Lopez 18, and a local juvenile yesterday pleaded guilty at the Magistrates' Court to a joint charge of burglary and criminal damage at the NAAFI building.
The break-in occurred in the early hours of 7th May after which the youths forced open two gambling machines in the bar area and stole approximately £600 causing extensive damage to the machines in excess of £2,000.
Additionally, they gained entry into a shop behind the bar and stole numerous bottles of perfume, toiletries and 105 cartons of tobacco, with an estimated total value of over £3,300.
The perpetrators were arrested later that same day by the RGP and the items were recovered.
They will be reappearing at the Magistrates Court for sentencing on 29th May.
UPDATE: The RGP have sent these photos showing the damaged gaming machines and the stolen property which was recovered: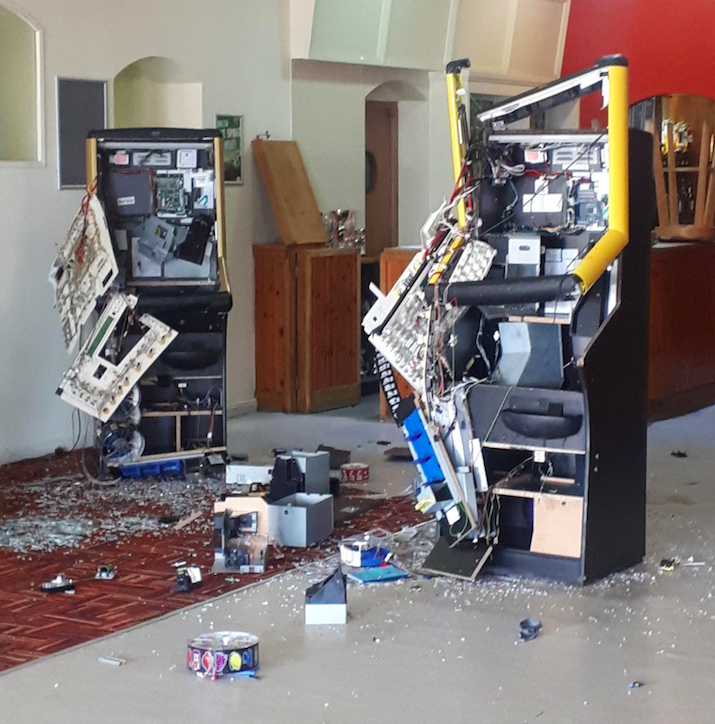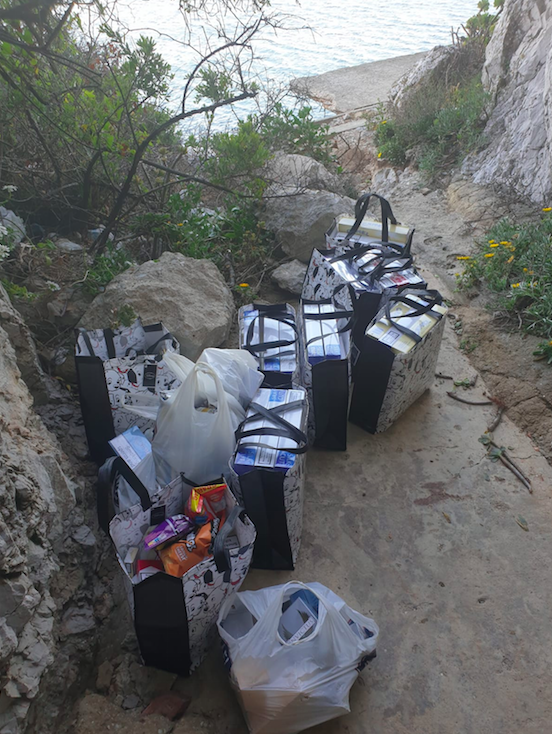 {fcomment}