Dec 12 - Local Caught With 107 Grams of Cannabis Resin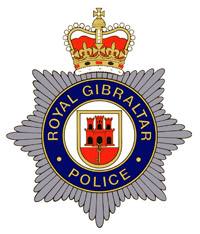 The Royal Gibraltar Police Drug Squad has arrested and charged 18 year old local man, Daniel Gaivizo on suspicion of drugs offences.
Following searches of residential premises by Drug Squad officers assisted by the RGP Police Dogs Gaivizo, of Ark Royal House, Laguna Estate, was arrested on suspicion of possession of a controlled drug, a total of approximately 107 grams of Cannabis Resin. He was later charged with possession with intent to supply 92.6 grams and possession of 107.9 grams.
He was then bailed out on his own recognizance and will be appearing at the Magistrates' Court tomorrow morning.