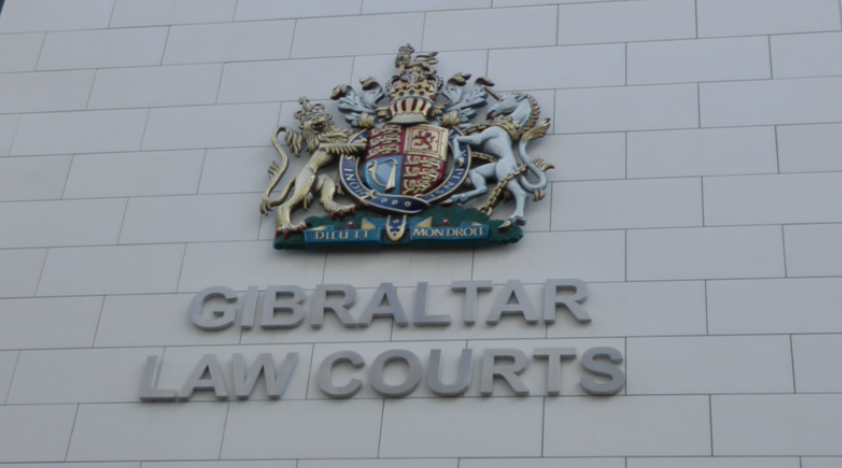 Man Jailed For "Campaign Of Rape" Involving Girl Under 13
A man who undertook a "campaign of rape" involving a girl under the age of 13 was jailed today for twenty years.
Jason Laguea, 51, of Mons Calpe Mews, was found guilty in August this year at the end of a trial of two counts of vaginal rape of a girl under the age of 13, one count of oral rape of a girl under the age of 13 and two counts of causing, encouraging or assisting a child under the age of 13 to engage in sexual activity.
Laguea began grooming the victim as from when she was 8 years old. This involved "months of calculated manipulation" according to Puisne Judge Karen Ramagge Prescott.
Laguea started by encouraging her to play games which were of a sexual nature. The defendant then progressed to touching her both outside and under her clothes.
The abuse occured between 2008-2013.
The victim's evidence during the trial indicated that Laguea took her virginity when she was 10, 11 or 12.
Laguea continued to contact the victim and send her messages via mobile as well as nude photographs of himself.
The victim reported the matter to the police when she was 17.
In sentencing this morning at the Supreme Court, Puisne Judge Karen Ramagge Prescott said it was "evident that the child was particularly vulnerable due to her age and her personal circumstances."
Ms Ramagge Prescott noted that the victim had suffered a "significant" psychological impact because of Laguea's abuse.
Chris Finch, Laguea's lawyer, submitted that there was "no suggestion of violence or oppressive conduct suggesting coercion and it would appear the victim was a willing party."
Ms Justice Prescott rejected this as a "wholly unconsidered submission" adding that to suggest that a child who has been groomed from the age of 8 is a willing party at age 12 was "repugnant."
Laguea continues to deny the allegations and has not expressed remorse.
A sentence of 20 years was imposed in respect of Count 1 involving vaginal rape and no separate penalty for count 2. A sentence of 20 years was imposed for count 3 involving oral rape with no separate penalty for counts 4 & 5. Both sentences will run concurrently and time spent on remand is to be taken into account.